Spending time in nature is known to help with health, happiness, and overall well-being—all important parts leading of a sustainable life.
To encourage quality family time, we have teamed up with Riverbend Environmental Education Center to offer a great way to spend some time outdoors.
What's Included
Riverbend has three activities planned for this special afternoon:
Get your hands dirt-y! Families can get their hands dirty as they explore Riverbend's Aquaponics Greenhouse, planting seeds to take home and nurture.
Enjoy a campfire and marshmallows roasted on foraged sticks.
Take a self-guided hike around the preserve and search for signs of spring.
This event will be run as an open house and families can do the activities in any order they wish.
Registration
Reserve your space ahead of time using the "Register Online" button above. Only one registration is needed per family. Select the number of family members attending during checkout. A $25 suggested donation to Riverbend is requested. All ages are welcome. A minimum of 20 attendees is needed to run this event, with a maximum number of 100.
*NOTE: The true cost to offer this educational event is $25 per family. We recognize that for some families this is unaffordable. Therefore, we invite you to choose the price you wish to pay for this event. In doing so, you help make environmental education accessible to ALL children, regardless of their family's financial situation.
About Riverbend
Riverbend Environmental Education Center connects people to nature, equitably advancing environmental literacy through outdoor STEM education and free play in nature while empowering children and adults to take action to conserve Earth's resources.
Riverbend will be known as the model nature-based STEM teaching partner for schools, a trusted resource for parents working to protect the Earth our children will inherit, and a change agent propelling Pennsylvanians towards a future when all people will live in harmony with nature.
They value: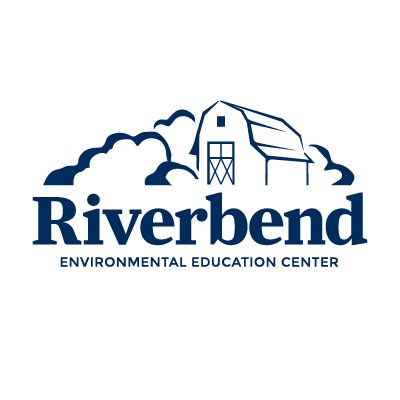 Excellence in environmental education for all.
Equitable access to nature, which leads to more equitable educational outcomes.
Personal well-being fostered by connecting people to nature.
Environmental stewardship of the land we own.
Responsible governance and management.
Fun! Our work is recreational and creative.