Sustainable goal setting… with a sprinkle of magic!
Hit the reset button for the new year with local life coach Gari Weilbacher, and explore sustainable ways to approach goal setting within a growth mindset.
Gari's strategies help students discern where to start and how to keep going. You will leave with action steps and may even experience a magical shift!
Ticket price includes:
An overview of growth mindset + its usefulness in goal setting
Applicable strategies to help you follow through with your goals
5% off in-store purchases the night of the event
Registration
Reserve your space using the "Register Online" button above. Space is limited.
NOTE: A minimum of 10 students is needed to run this class.
About the Instructor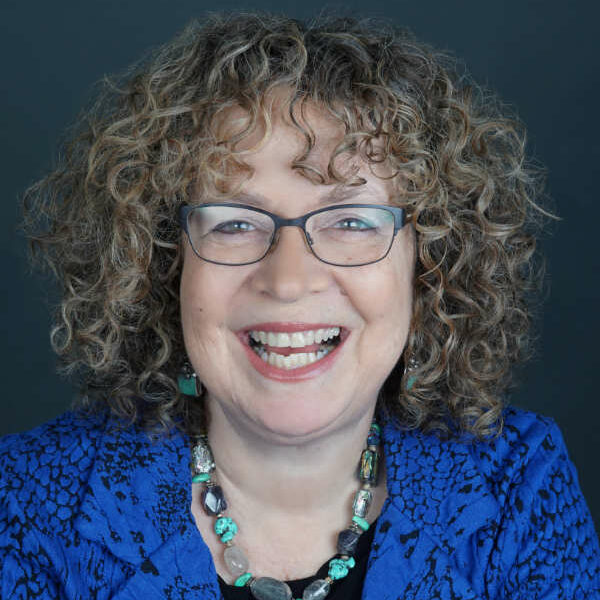 Following her experience with breast cancer and the loss of both her parents, grandmother, and mother-in-law within two years, Gari Weilbacher dug deep to provide a level of emotional resilience for herself, her two young daughters, and husband. She then took the lessons learned and became a Life Coach, starting Wild Brook Coaching nearly 20 years ago. She knows that the quality of our lives depends on how we live each day.
Gari's professional background began as a teacher at the Pennsylvania School for the Deaf, giving her advanced skills in interpersonal communication. Becoming a coach through Coach U brought these skills and more to a new arena. As a solopreneur, she attended Wharton School's Small Business Development Program in addition to years of experience in marketing, development and communications at ad agencies and non-profit organizations. Recent certification as a Health and Nutrition Coach from the Institute for Integrative Nutrition adds to her holistic approach. Each part of this professional journey is of benefit to Gari's clients as she brings focus, clarity, information, empathy and intuition to each session.
Wellness Wheel Series
This class is part of our Wellness Wheel Series, focusing on creating a truly sustainable life through balance in 12 key areas: health, diet, exercise, hobbies, home, love, family, friends, spirituality, goals, work, and finances.