About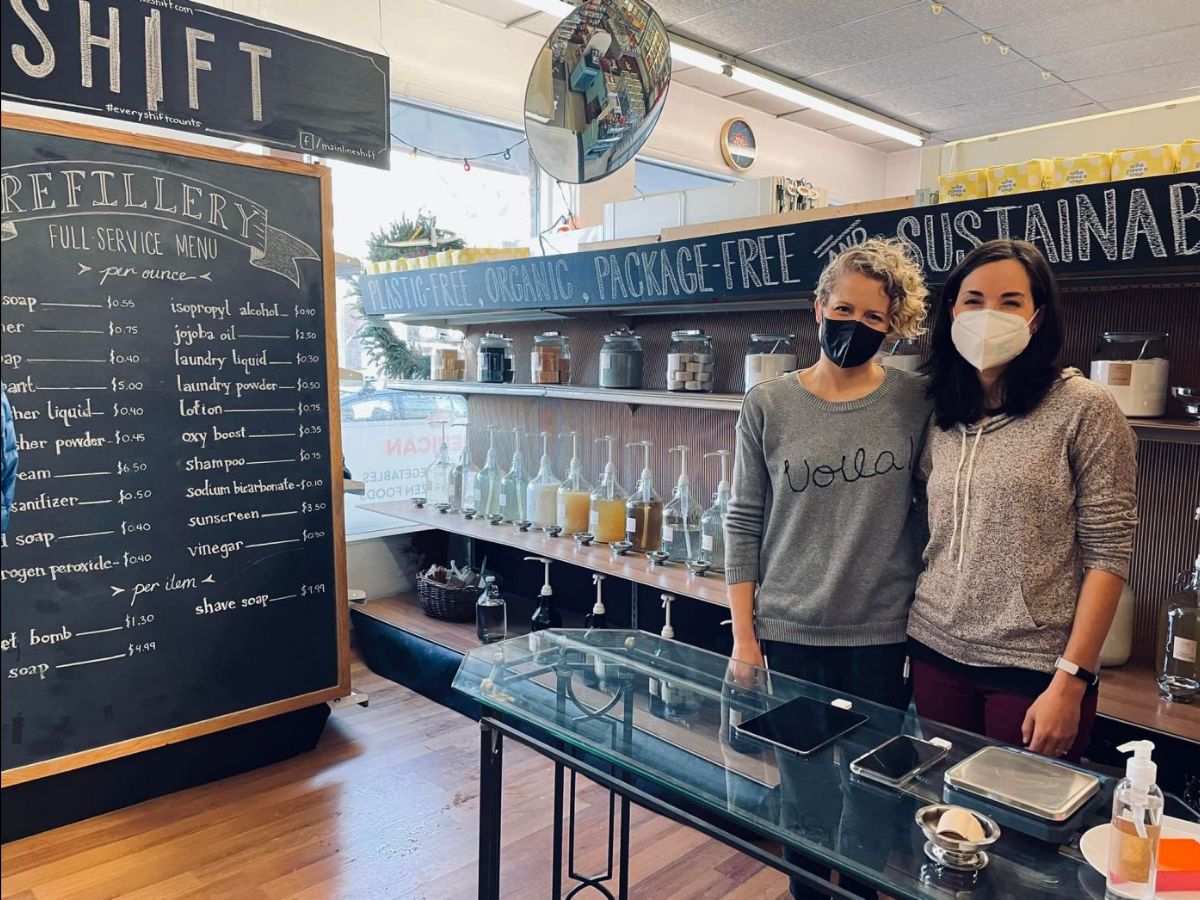 Who We Are
SHIFT is a women-owned, Narberth-based business that offers eco-conscious goods and services focused on low-impact living. We offer an online resource for those seeking sustainable choices throughout the Main Line, while also partnering with local businesses and schools to provide green solutions for those striving to become carbon neutral.
Core Values
Environmental Stewardship
SHIFT encourages environmental responsibility through sustainable use of natural resources and actively works to reduce both landfill burden and environmental footprint.
Local
We prioritize local vendors and promote nearby businesses and organizations that are practicing sustainable operations.
Educational
Our online resource guide and community workshops break down barriers, shift perceptions, and make low-waste living more accessible and achievable.
Package Free / Zero Waste
We only promote items shipped using biodegradable or reusable materials, and only offer products that meet our strict sustainability standards.