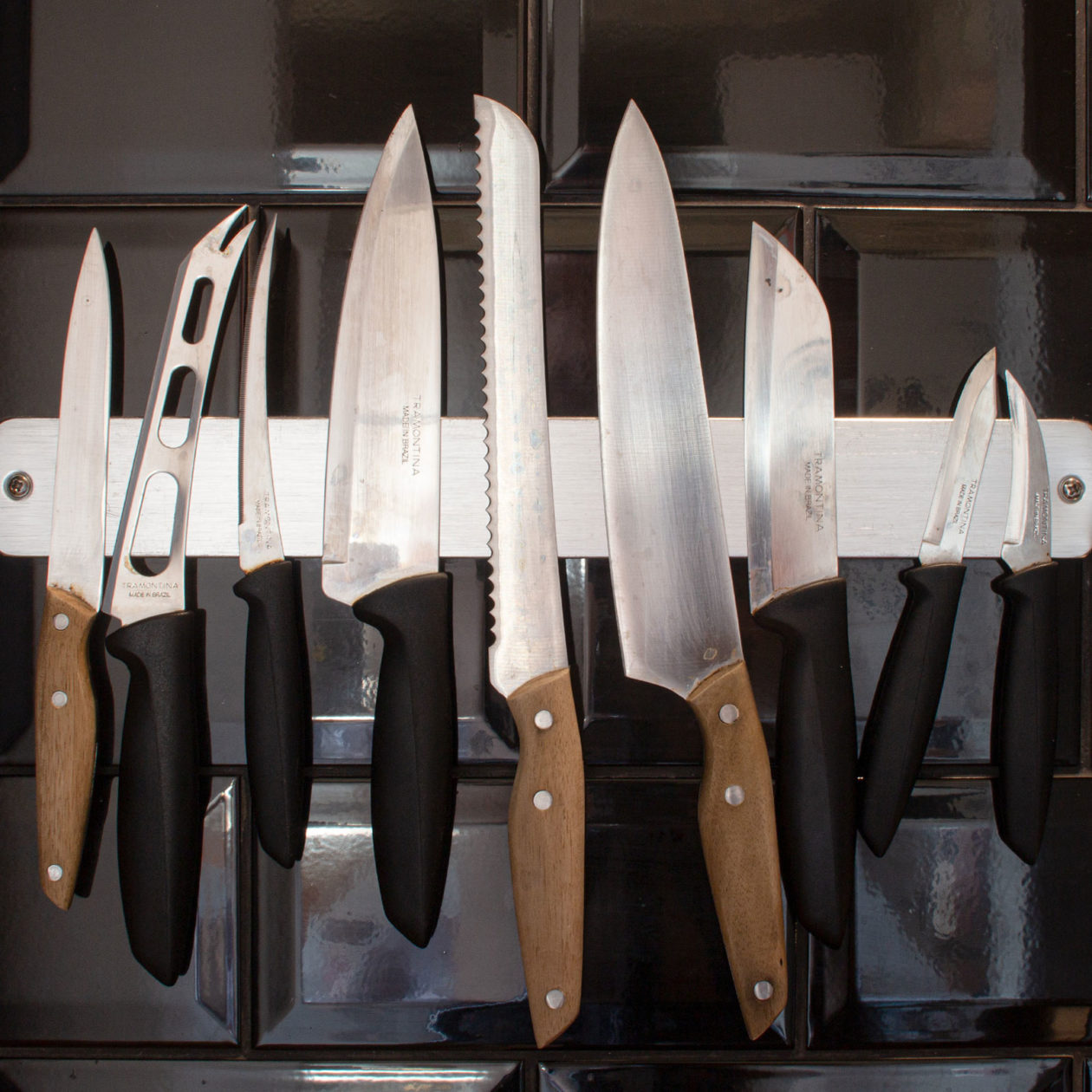 Events
Seven Stars Sharpening Pop-Up
Thursday, April 20, 2023
1:00 - 5:00 pm
SHIFT · 252 Haverford Avenue · Narberth PA 19072
We are excited to offer same-day sharpening service every Third Thursday!
Seven Stars Sharpening will be available to restore and renew your dull knives and tools. For additional details and pricing, please visit their website.
Can't make it during the scheduled hours? Feel free to drop off knives early during store hours the week of the event; and they will be ready for pickup by Thursday evening.
REMINDER: Pruning season will soon be here and Seven Stars Sharpening can make your garden tools like new. Service includes pruners, loppers, manual hedge trimmers, hatchets and axes. Prices range $12-$15.
About the Vendor
Seven Stars Sharpening is a full-service knife sharpening provider in the Greater Philadelphia Area. They repair and sharpen your old, dull knives to like-new condition to keep your kitchen safe and functioning smoothly.