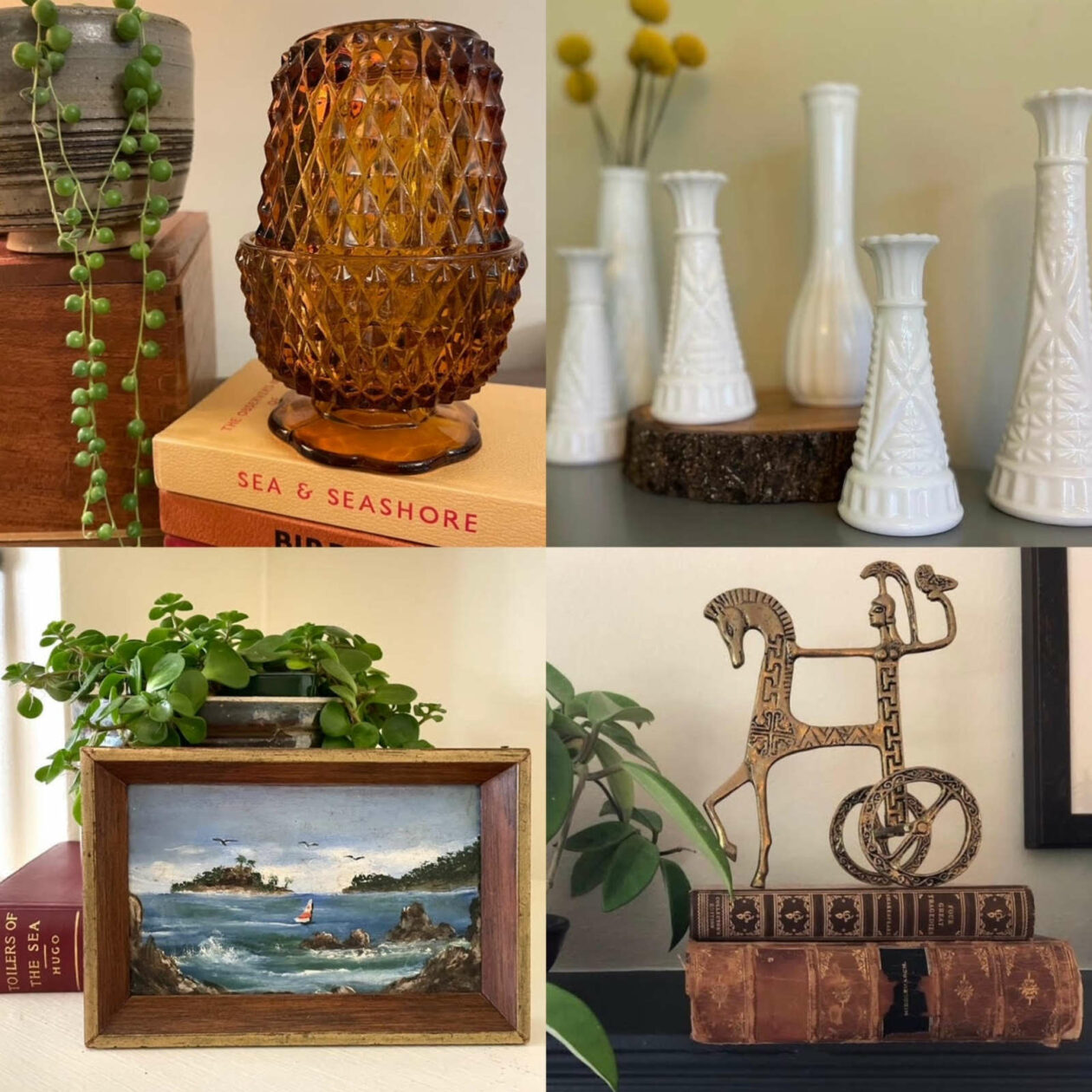 Events
Meadowlark Thrift Pop-Up
April 28–30, 2023
Store Hours
SHIFT · 252 Haverford Avenue · Narberth PA 19072
Come browse vintage artwork, planters, kitchenware, glassware, decorative items, and more.
Find the treasure that speaks to you and give it a new home and a second life.
In addition to secondhand home goods and decor, Run Rabbit Vintage will be popping up with vintage and used clothing.
About the Vendor
Meadowlark Thrift is a local, woman owned business offering a curated selection of vintage items. Their style is eclectic and they are inspired by designs throughout the decades from mid-century to bohemian. Beyond their love of vintage aesthetics, they value the sustainability of prioritizing items that already exist in the world. They believe that these items not only still have plenty of life left in them, but that they are imbued with history and are often crafted with more care and higher quality materials than what is produced today. They scour estate sales, second hand shops, flea markets and more to find these treasures and bring them to you.
Meadowlark Thrift accepts Venmo/Paypal (preferred), cash or credit card.