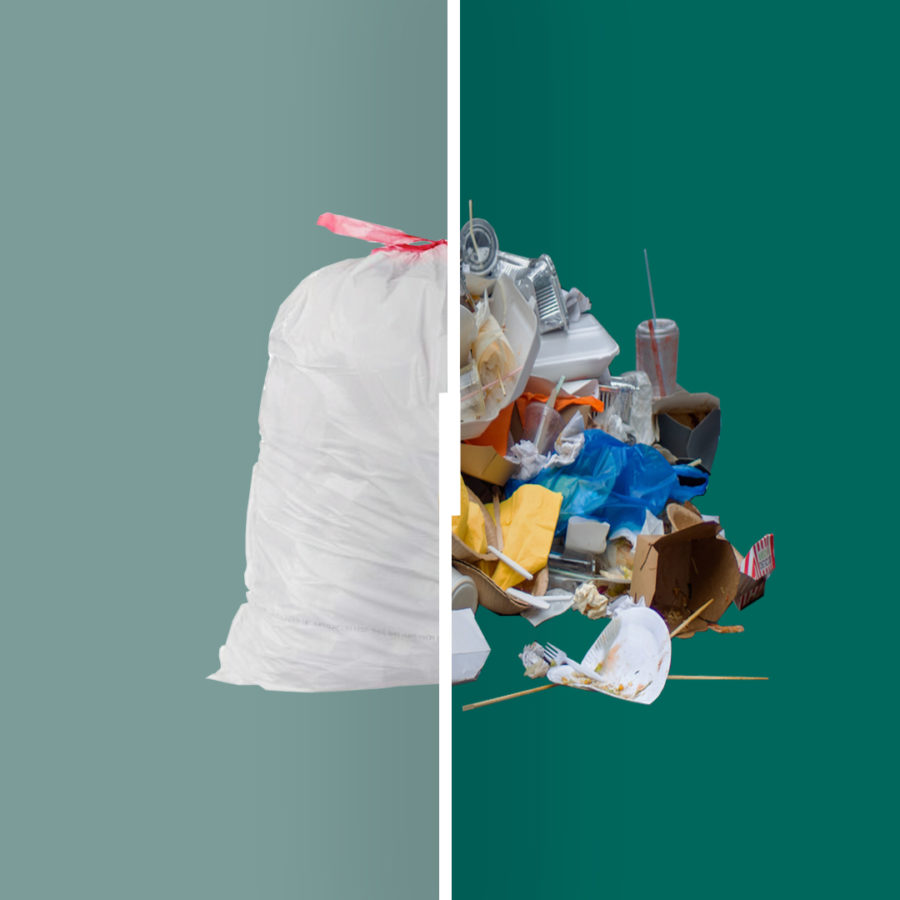 Events
Intro to Low-Waste Living
Thursday, August 25, 2022
7:00 - 8:00 pm
SHIFT · 252 Haverford Avenue · Narberth PA 19085
Learn how to reduce your landfill burden, simplify your life, and lighten your eco-footprint in this hour-long seminar.
The presentation includes a 45-minute interactive presentation, followed by a 15-minute Q+A. We share personal experiences, educational stats, and images that:
provide background and overview of the zero-waste / low-impact lifestyle
explain the Five R's, the golden rules of low-impact living
explore common challenges and barriers to low-impact living
discuss simple actions to begin waste reduction in your daily life
highlight local access to sustainable options
Admission is $5, which can be used toward an in-store purchase the night of the event.