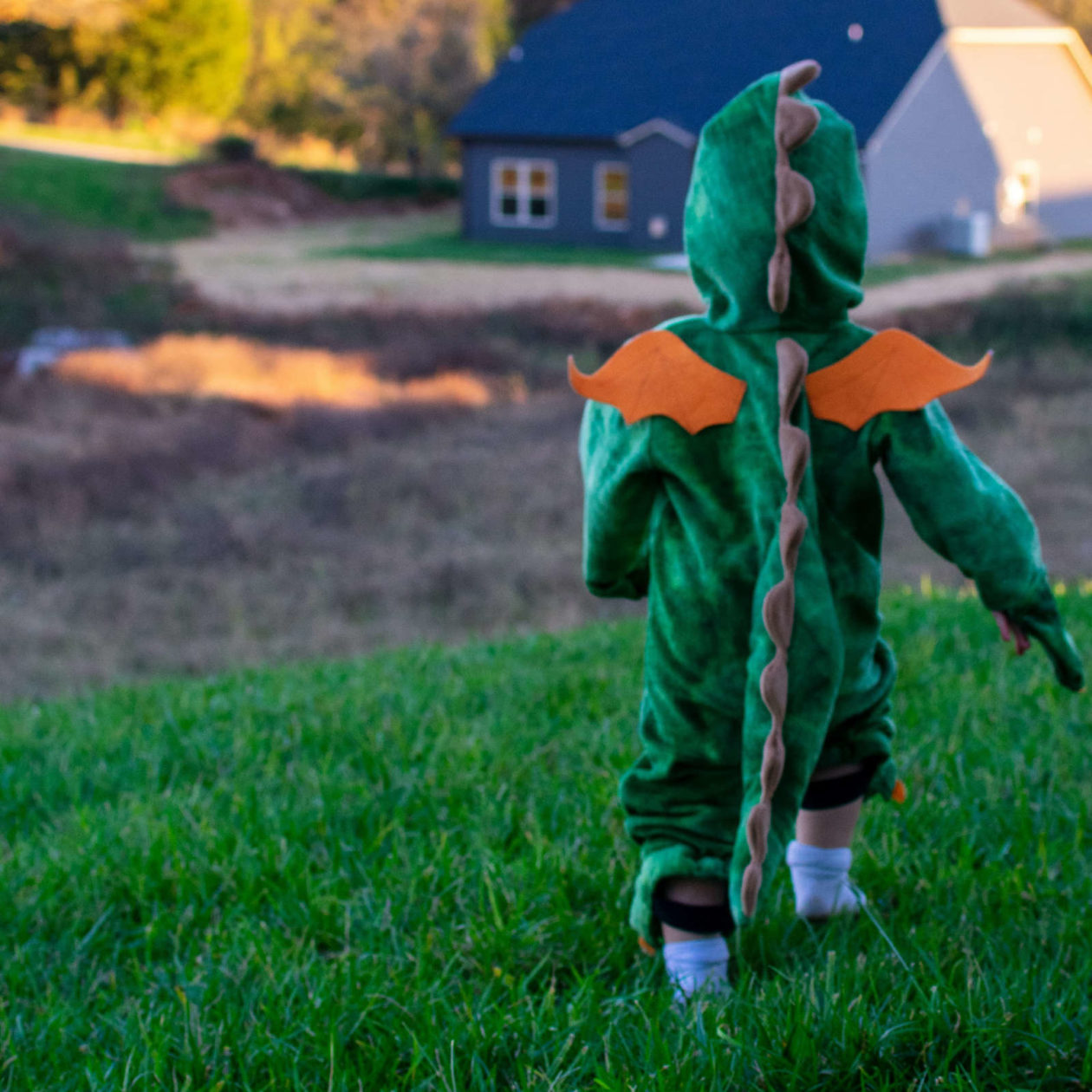 Events
Community Costume Swap
Sunday, October 2, 2022
11:00 am - 2:00 pm
SHIFT · 252 Haverford Avenue · Narberth PA 19072
The scariest thing about Halloween is the waste it creates. This year, choose a more sustainable way to celebrate!
How it Works
Gather old costumes that still have plenty of joy to give.

All sizes welcome!
Don't forget wigs and accessories if you have them.
Make sure the costumes are clean and in good condition.

Bring costumes to SHIFT the day of the swap (or during the weeks leading up to the event, if you will not be participating).
Swap your costume. For every piece you bring, you get to choose a new-to-you piece to take home.
Proudly sport your new disguise, knowing it didn't become one of the 7 million costumes thrown away annually. Now, if there was only a way to avoid those wrappers from the 600 million pounds of candy!