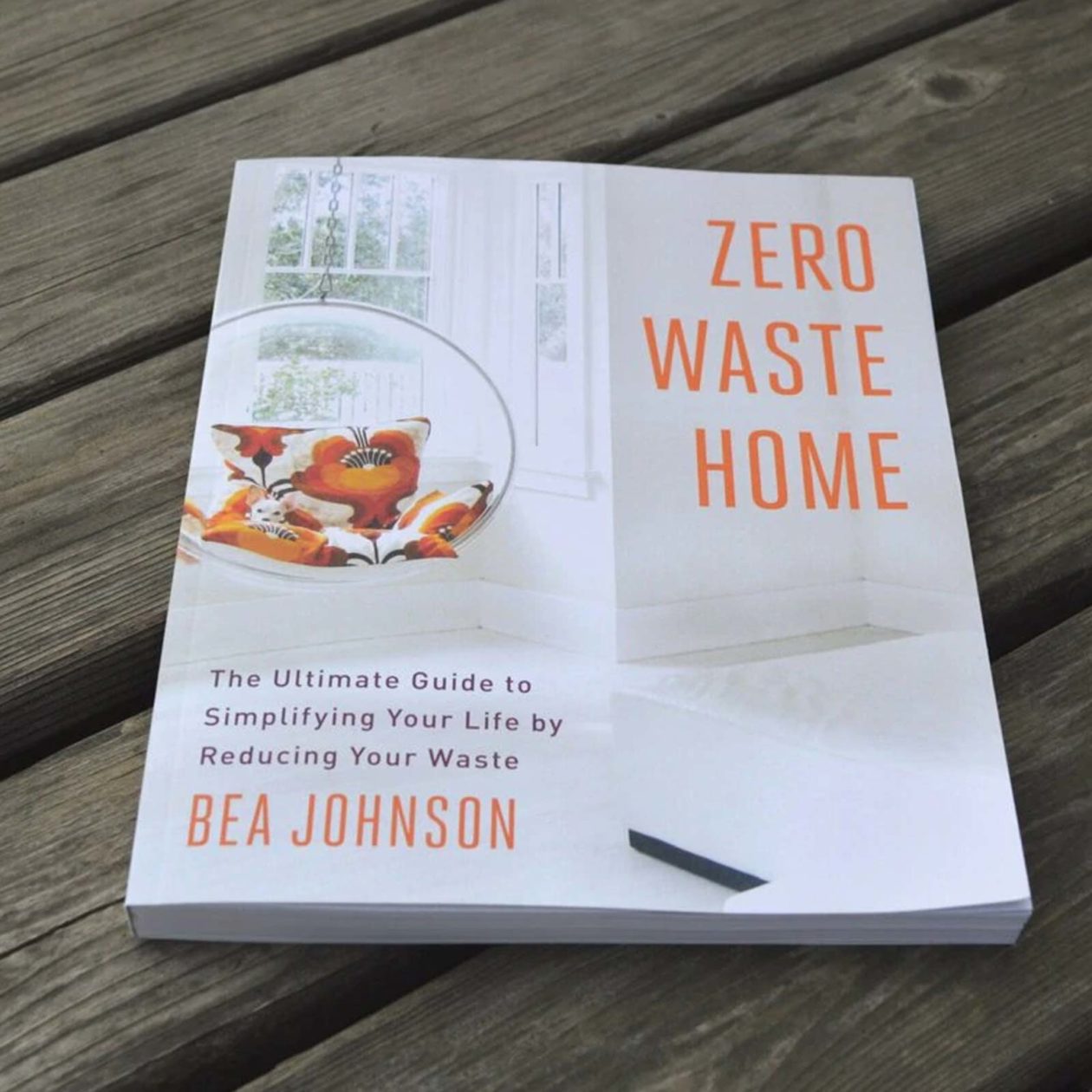 Events
Books for Eco-Library
Through December 31, 2023
SHIFT · 252 Haverford Avenue · Narberth PA 19072
SHIFT is hoping to include a used-book library in our new space! The books will be circulated throughout the community and will not be sold in the store.
Accepted Items
Books whose subject matter pertains to sustainability and environmental awareness
fiction, non-fiction, reference, biography, memoir, how-to, nature, art, children's, etc.

Not Accepted
Books that are falling apart
Books that do not meet the requested subject matter