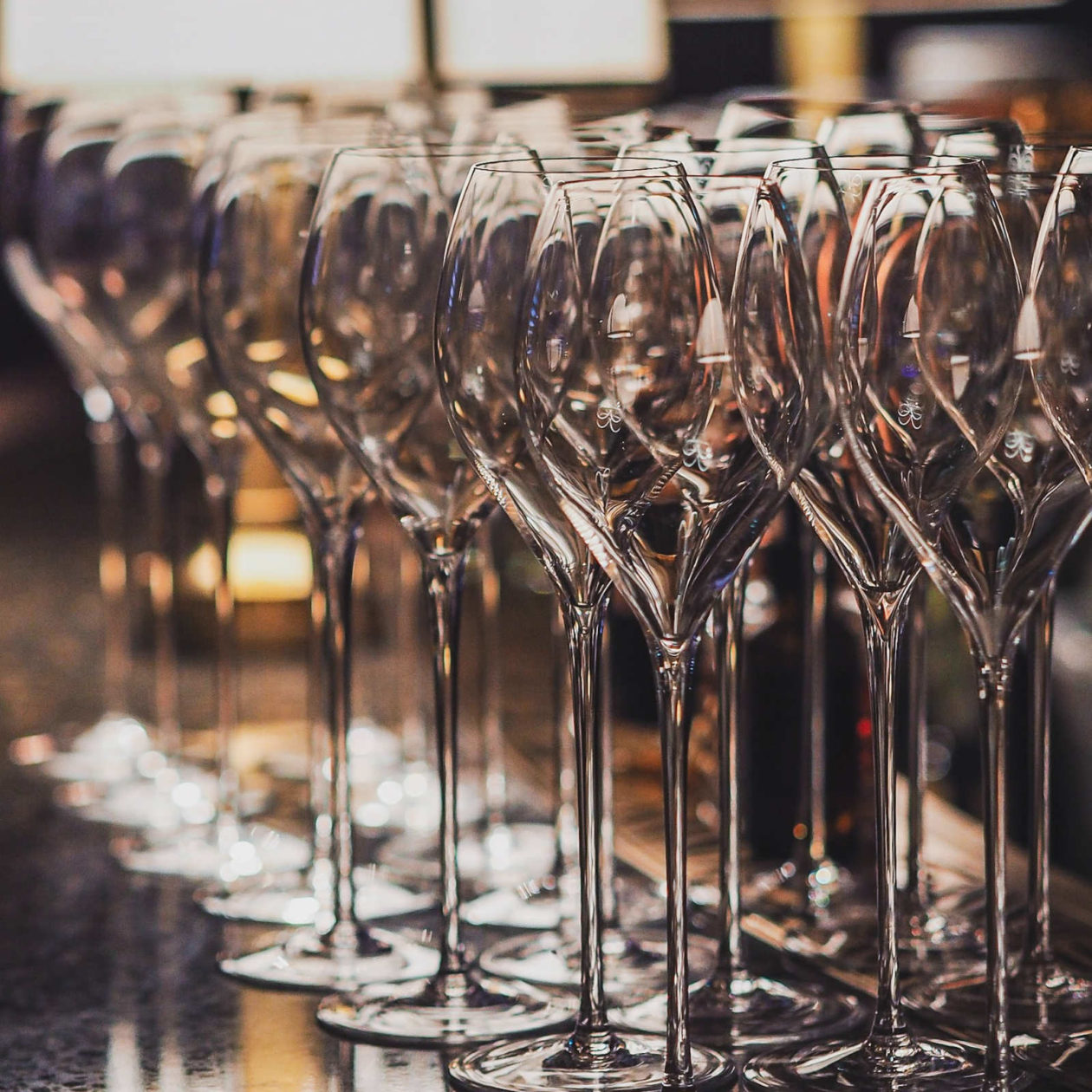 Events
Sustainable Tablescapes
Saturday, September 3, 2022
11:30 am - 4:00 pm
SHIFT · 252 Haverford Avenue · Narberth PA 19072
Part exhibition, part sale—Browse new wares from local ceramicists alongside used wares diverted from landfill to sustainably complete your table settings.
We are pleased to introduce our community to four artists who specialize in one-of-a-kind, functional ceramics, including plates, mugs, vases, and other accessories to adorn your unique tablescape.
For those looking for more traditional glassware and table settings, we will have wares diverted from landfill after a restaurant was forced to abruptly close during the pandemic.
Meet the Artists
Corinna Cowles is a Philadelphia-based painter and ceramicist who builds tableware by hand with dyed clay inlaid into the surface. She uses this collage-like method to create colorful, patterned layers that emerge, overlap, and recede—similar to how she uses colors and found textiles in her paintings. The method gives her a chance to dive into the processes of reclamation and reuse, incorporating scraps, off-cuts, and even shards of pieces that broke in the kiln. Corinna's functional ceramics are meant to be used, reused, and enjoyed. They're just as happy displayed on the wall as they are being used to set the table.
Mackenzie Pikaart is the maker of MVP STUDIO. She makes hand-built, functional ceramic objects for the home to accompany your daily experience. Most of her work utilizes the traditional Japanese technique Nerikomi to create agate rock surface, adding fun colors and pattern to this layering practice. Mackenzie's work is made in her Philadelphia home studio, where she is able to give tender attention to each object while creating and practicing more sustainable ways of making.
Claire Resnik is the maker behind Wonky Ware. She handmakes functional pieces meant to spark joy in your home. Embracing the natural movement of the clay and how her body interacts with it is important to her. The wonkier the piece, usually the more she has learned from making it. She is interested in work that shows signs of its maker. 
Ruth Ribeiro of Brokin Bowl is an American Artist of Dutch-Brazilian heritage who has made Philly their home for the past 7 years. All of Ruth's work is functional, hand-built Porcelain—a conversation of their personal culture, their love for history, and a deep love for domestic moments. This results in work that seeks to embrace life's perfect imperfections, and hopes to foster moments of curiosity and delight in the domestic space.