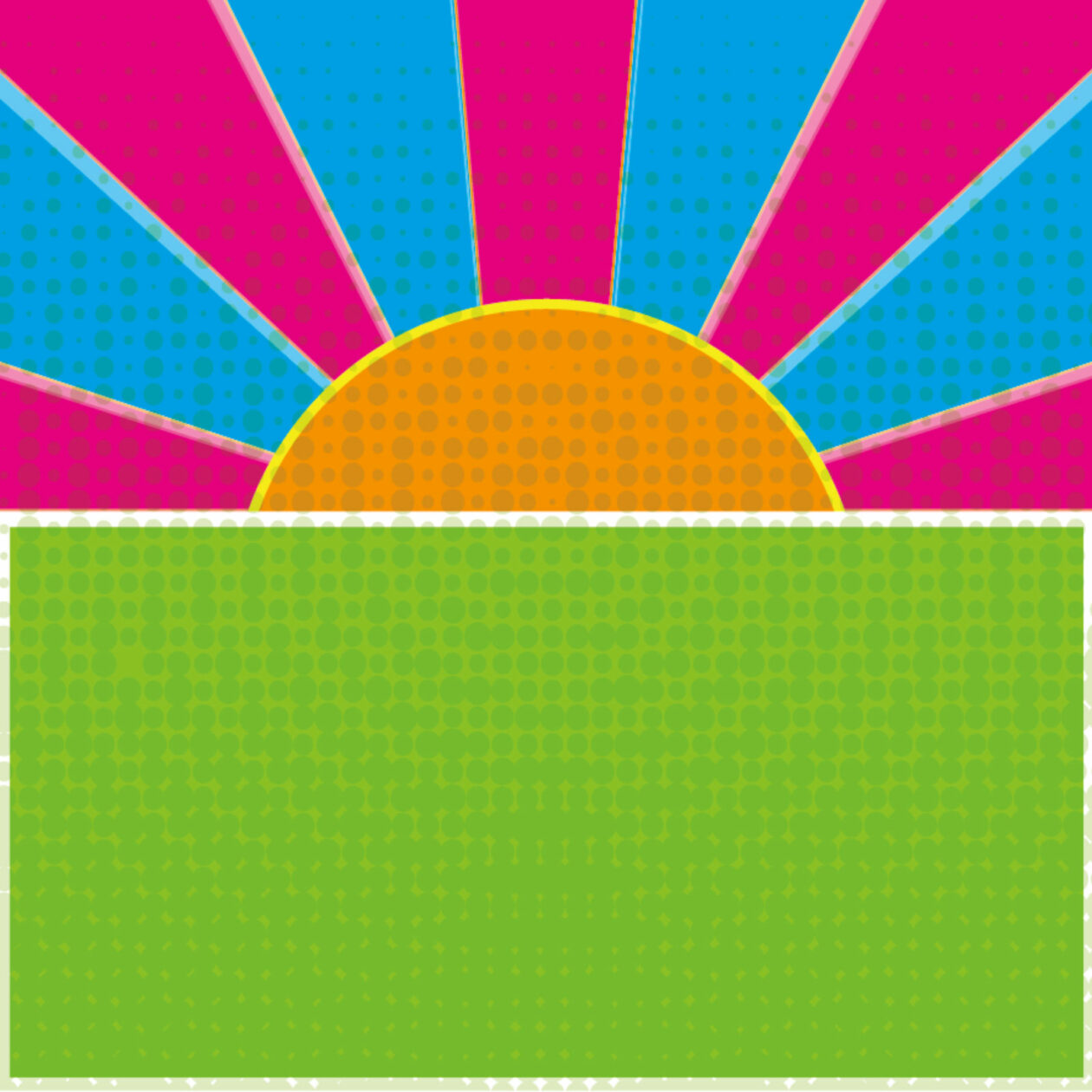 Events
Summer Solstice EcoFair
Wednesday, June 21, 2023
5:30 - 8:30 pm · Pay What You Wish
Riverbend Environmental Education Center · 1950 Spring Mill Road · Gladwyne Pennsylvania 19035
visit website
Celebrate the longest day of the year and the kickoff to summer!
SHIFT will be tabling at Riverbend's Summer Solstice event, a fun evening which celebrates the longest day of the year with picnicking, a campfire, and kid focused activities. This year, families can also learn about the many ways that they can incorporate low-waste, sustainable living into their daily lives by meeting the great local businesses offering products and services to help. It's a great night to make connections and enjoy community at Riverbend with:
Pond exploration
Marshmallow roasting
Crafts
Field Games
…and much MORE!
This is a family favorite Riverbend event. All are welcome to attend! Bring your own picnic and enjoy a lovely evening here at the preserve.
This is a Riverbend PAY-WHAT-YOU-WISH Event:
The true cost to Riverbend to offer this educational event to the public is $45 per family. We recognize that for some families emerging from pandemic, this is unaffordable. Therefore, we invite you to choose the price you wish to pay for this event. In doing so, you help make environmental education accessible to ALL children, regardless of their family's financial situation.