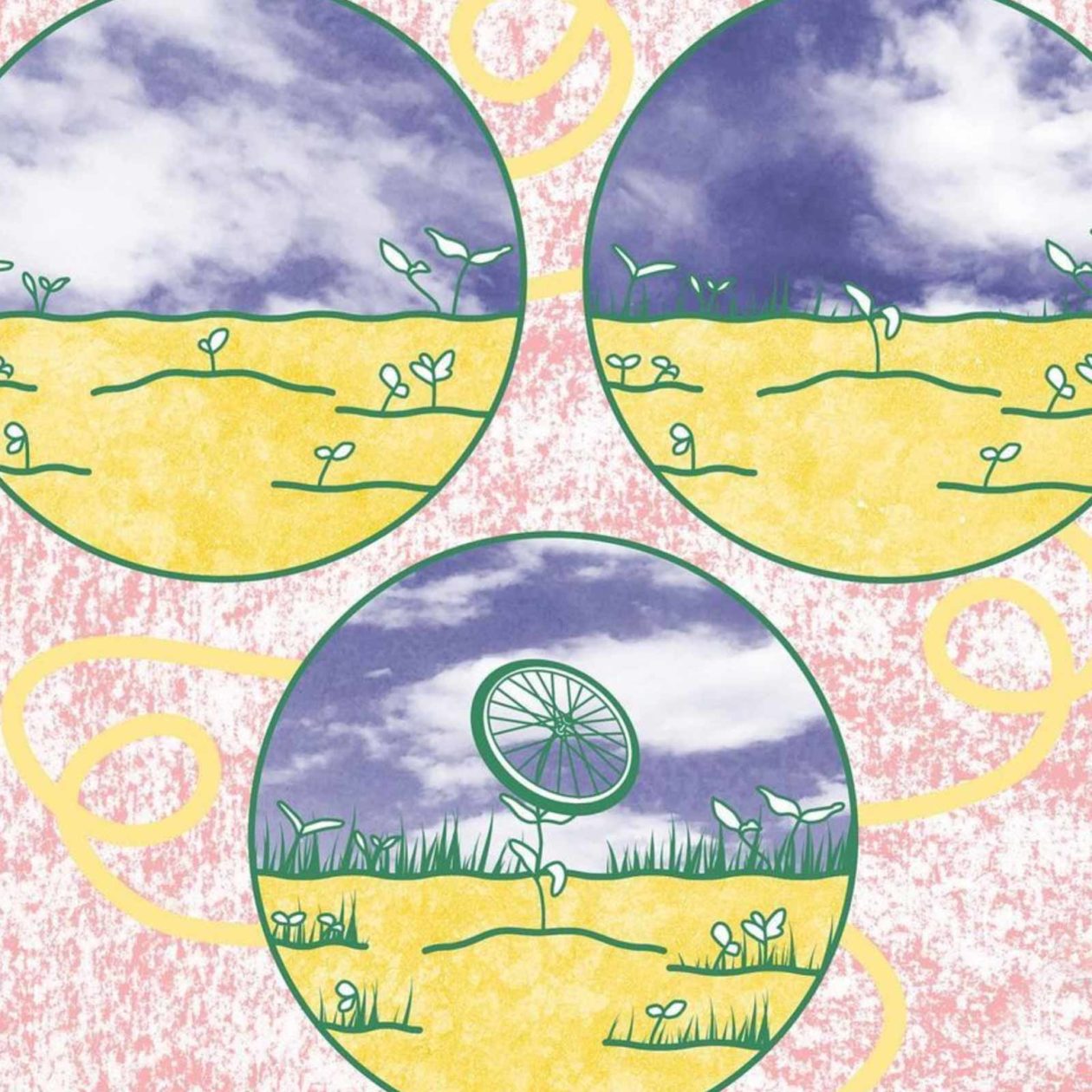 Events
Springtime Bike Swap
Sunday, May 22, 2022
10:00 am - 3:00 pm
Keystone Bicycle Co. · 1800 N American Street · Philadelphia PA 19122
(267) 534-3882 · visit website
Signups are live for anyone wanting to sell used bikes and parts at Keystone Bicycle Company's Bike Swap.
There is a $20 registration fee, and all proceeds go to Bicycle Coalition Youth Cycling.
Unfamiliar with a bike swap? It's a flea market for bike parts, bikes, books, and anything else people want to sell. Book a spot and sell that bike that's been collecting dust, or come as a buyer and score some crazy deals.