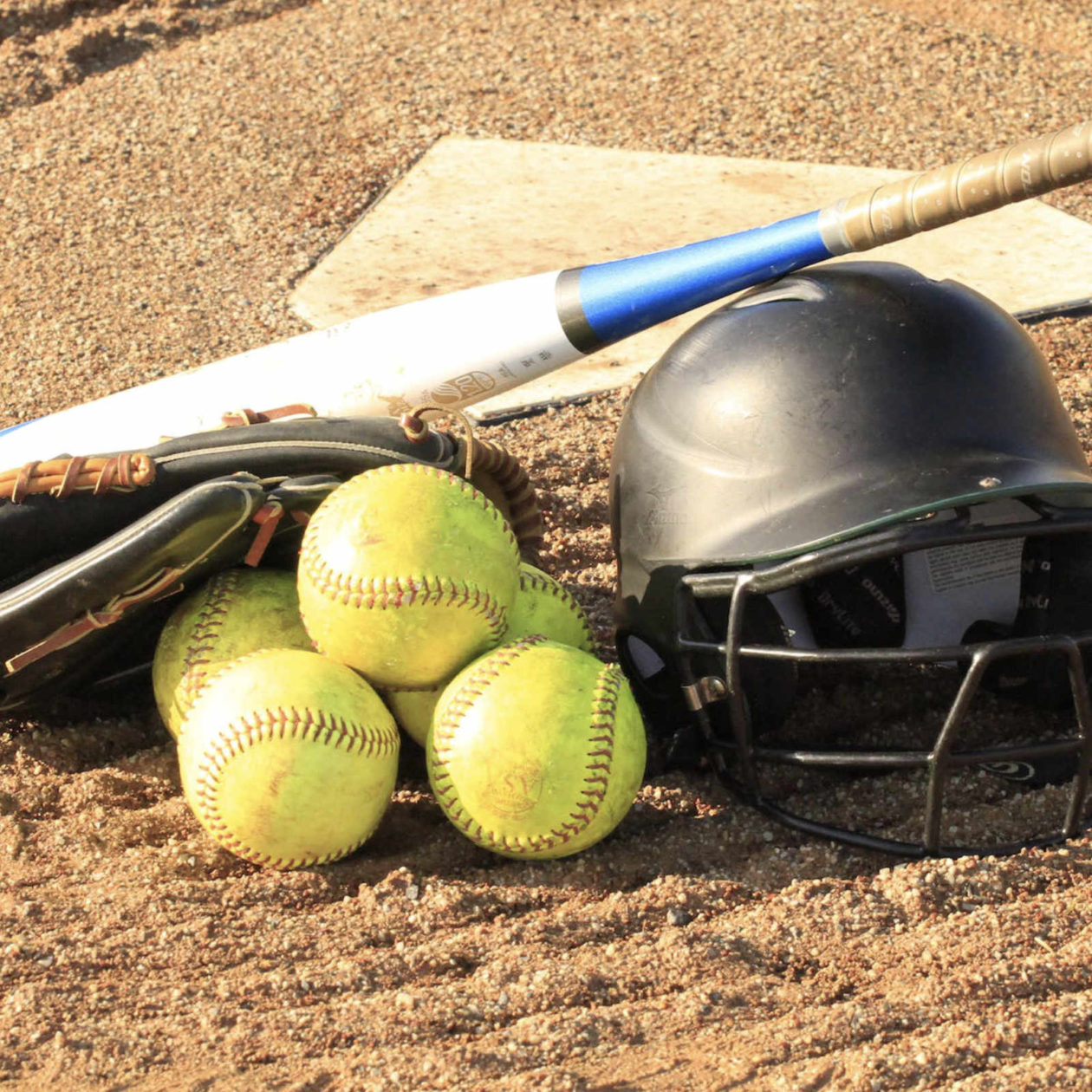 Events
Sports Equipment Collection
October 20 – November 30, 2022
Radnor High School · 130 King of Prussia Road · Wayne PA 19087
Radnor High School's Students Helping Students Club is collecting new and used sports equipment to benefit Leveling the Playing Field.
Drop off your new and gently used items in the marked bins located in front of Radnor High School.
Accepted
Sports equipment

new+ gently used
cleats, bats, balls, sticks, goggles protective gear, hula hoops, yoga mats, pinnies, free wieghts, cones, nets, tennis racquets, etc.
Not Accepted
Bikes
Skateboards
Skis
Scooters
Exercise machines
About Leveling the Playing Field
Leveling the Playing Field collects new and gently-used sports and playground equipment from the local youth sports community. Volunteers then sort the donations in our warehouse so that we can distribute the equipment to schools and organizations working to provide an affordable and accessible option to under-resourced youth groups, community programs and schools throughout the local area.