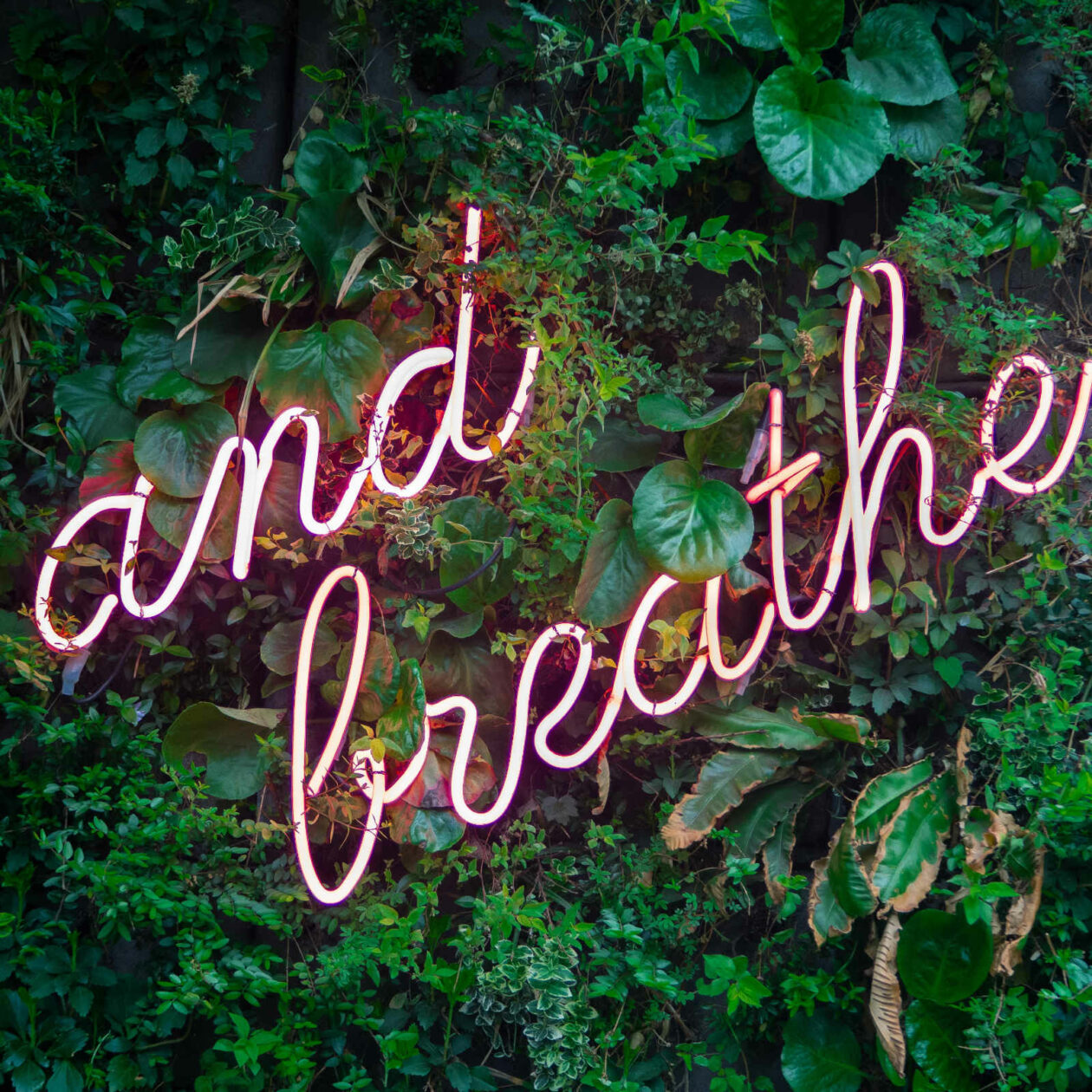 Events
Spiritual | Balancing Breathwork
Wednesday, February 1, 2023
7:00 - 8:15 pm · $20
SHIFT · 252 Haverford Avenue · Narberth PA 19072
Breathe better, tune into your body, ground yourself, and create art!
Learn 10 tips to regulate your autonomic nervous system through activation of your vagus nerve. Participants will be given prompts to remind the body how to achieve a ventral and relaxed state.
This class includes a 10% discount for in-store purchases made the night of the event.
Registration
Reserve your space ahead of time using the "Register Online" button above. Space is limited. Ages 16+ are welcome.
Participants do not need to bring anything to class.
*NOTE: A minimum of 5 attendees is needed to run this workshop, with a maximum number of 15.
About the Instructor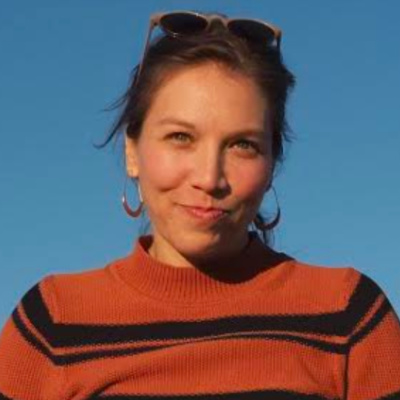 Michaela Herr Hlubik, MA, ATR-BC, LPC is an art therapist and licensed professional counselor who integrates mindful moments with people. She is passionate about teaching takeaway tools and encourages people to use tools during stressful times (or when someone needs a reset). Michaela has been working with people for 11 years and is grateful for the work she does and who she meets every day. Michaela also believes connection is why we are here, the most important connection is to ourselves and listening to our bodies. 
Instagram: @mindfully.rooted
TikTok: @mindfully.rooted
Wellness Wheel Series
This class is part of our Wellness Wheel Series, focusing on creating a truly sustainable life through balance in 12 key areas: health, diet, exercise, hobbies, home, love, family, friends, spirituality, goals, work, and finances.