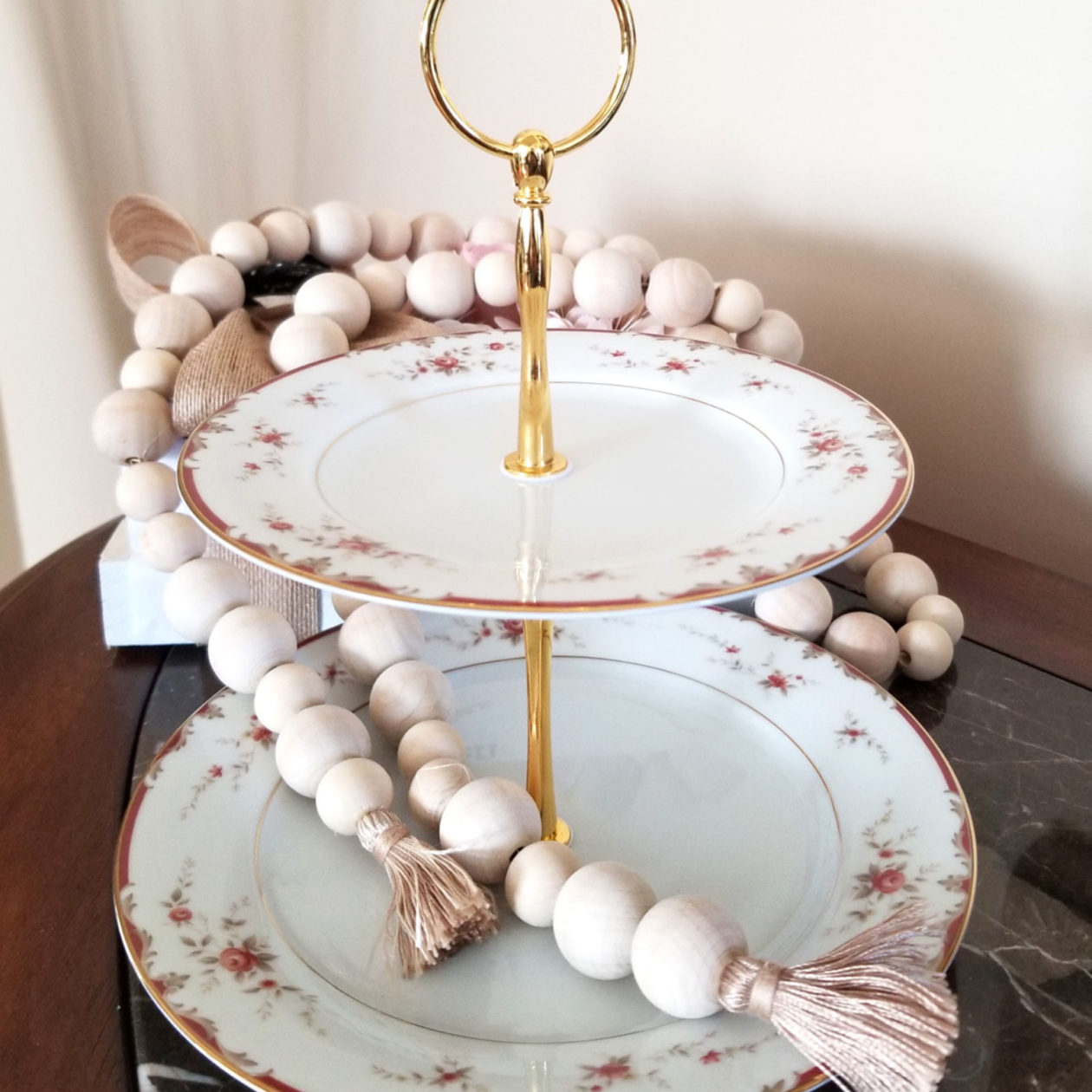 Events
ReloveByLillian Pop-Up
Saturday, October 1, 2022
11:00 am - 4:30 pm
SHIFT · 252 Haverford Avenue · Narberth PA 19072
Consider upcycled china for creative gifting with history and time worn charm.
Re-imagined and reinvented pieces will be on display and available for sale during this one-day pop-up. Multifunctional tiered stands include teacups and saucers, gravy boats, dinner plates, soup bowls, plates, etc. and are used to display jewelry, candy, hors d'oeuvres, and more!
Give your forgotten china a new purpose with custom options! Bring your dishes and teacups to Lillian, and have her create a one-of-a-kind piece. She will guide you through your options, take your selected pieces, and return the upcycled creation back to SHIFT for you to pick up at your convenience.
If you are looking to donate your china, please feel free to drop it off during this event to be included in our Fine China Donations. All conditions (worn, chipped, cracked, and broken) will be accepted.
About the Vendor
In early 2018, after 30+ years working in Finance for Fortune 100 companies in New York, Lillian decided to pursue her passion for collecting vintage pieces and started ReloveByLillian, making her new business all about:
preserving the past and finding practicality for the present by adding beauty and utility.
bridging generations with beautiful treasures that brighten our intimate world.
taking memories of the past to make new memories that last.
connecting to the rich history of each of her pieces.
RelovebyLillian's pieces share a story without creating an ecological sacrifice.