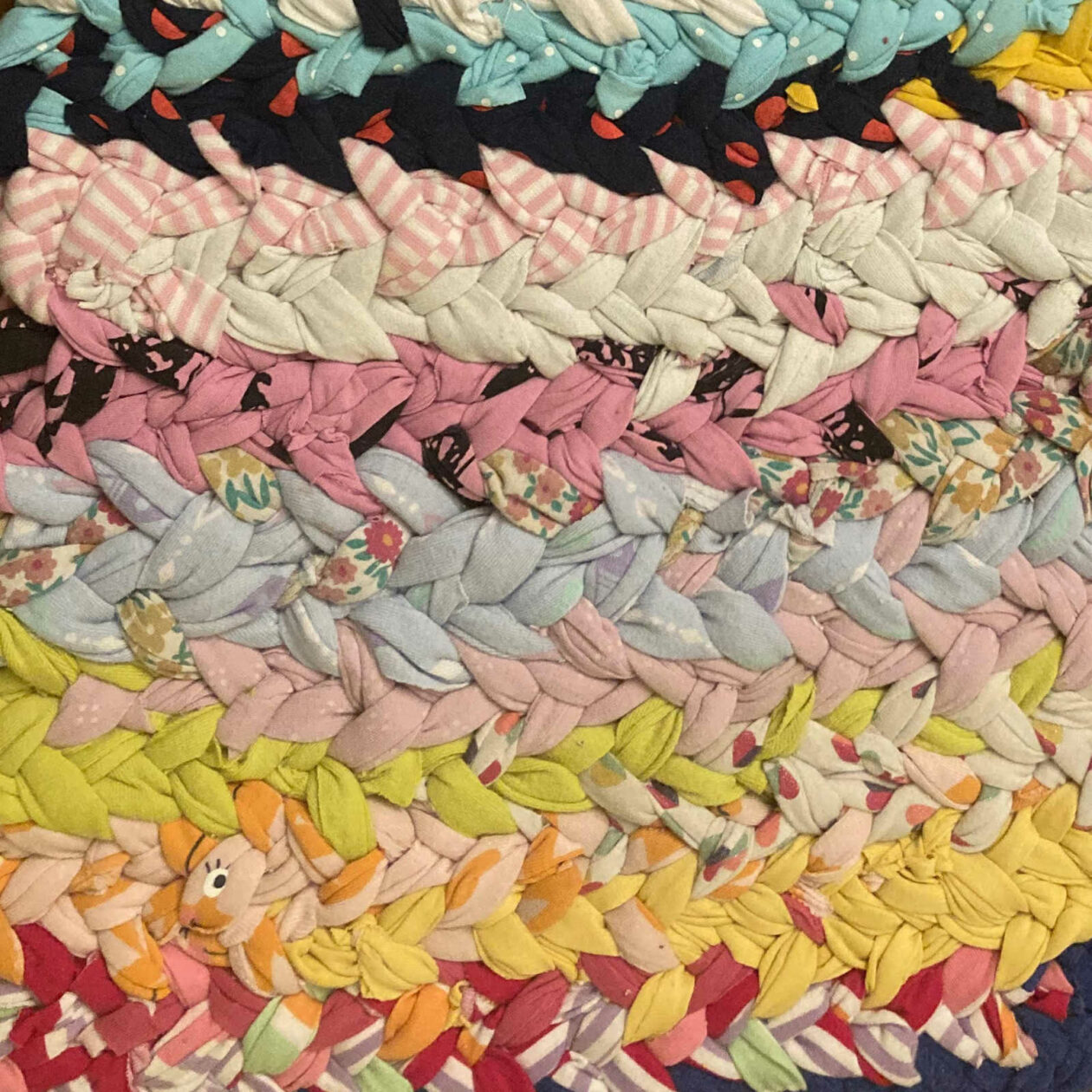 Events
Rag Rug Roundup
Wednesday, June 14, 2023
7:00 - 8:30 pm · $20
SHIFT · 252 Haverford Avenue · Narberth PA 19085
Rag rugs are fun to make, easy to clean, and can bring joy and interest to any space.
Community member Christine Bonney Goon will demonstrate how to prepare upcycled fabric for this easy, no-sew method of rug making. Bundles of prepared strips of fabric will allow students to start their own rugs during the class, giving confidence to anyone who wants to continue a larger project at home.
Students may also bring fabric scissors and t-shirt like fabric (clothes, sheets, etc. that would otherwise be ready to recycle) if specific colors or fabrics are preferred.
Ticket price includes:
Prepared strips of fabric
Instructional and practice time
5% off in-store purchases the night of the event
Registration
Reserve your space using the "Register Online" button above. Because of the hands-on nature of this event, space is limited. Ages 12+ are welcome to attend, though children should be accompanied by an adult. Students must be able to braid and safely use fabric scissors.
NOTE: A minimum of 5 students is needed to run this class.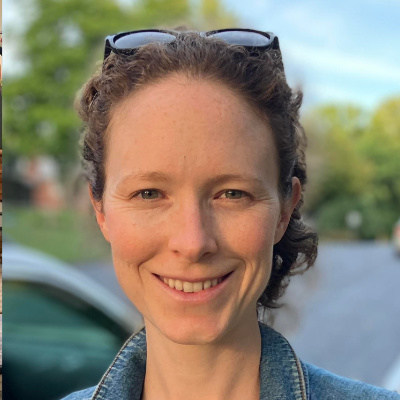 About the Instructor
Christine Bonney Goon started her adventures in rag rug making when she found herself with an abundance of worn out and stained kids clothes for which she wanted to find a creative use. A self-taught rug maker, she is always experimenting with new ways to create. She is currently a full-time parent to her 2- and 4-year-old children.