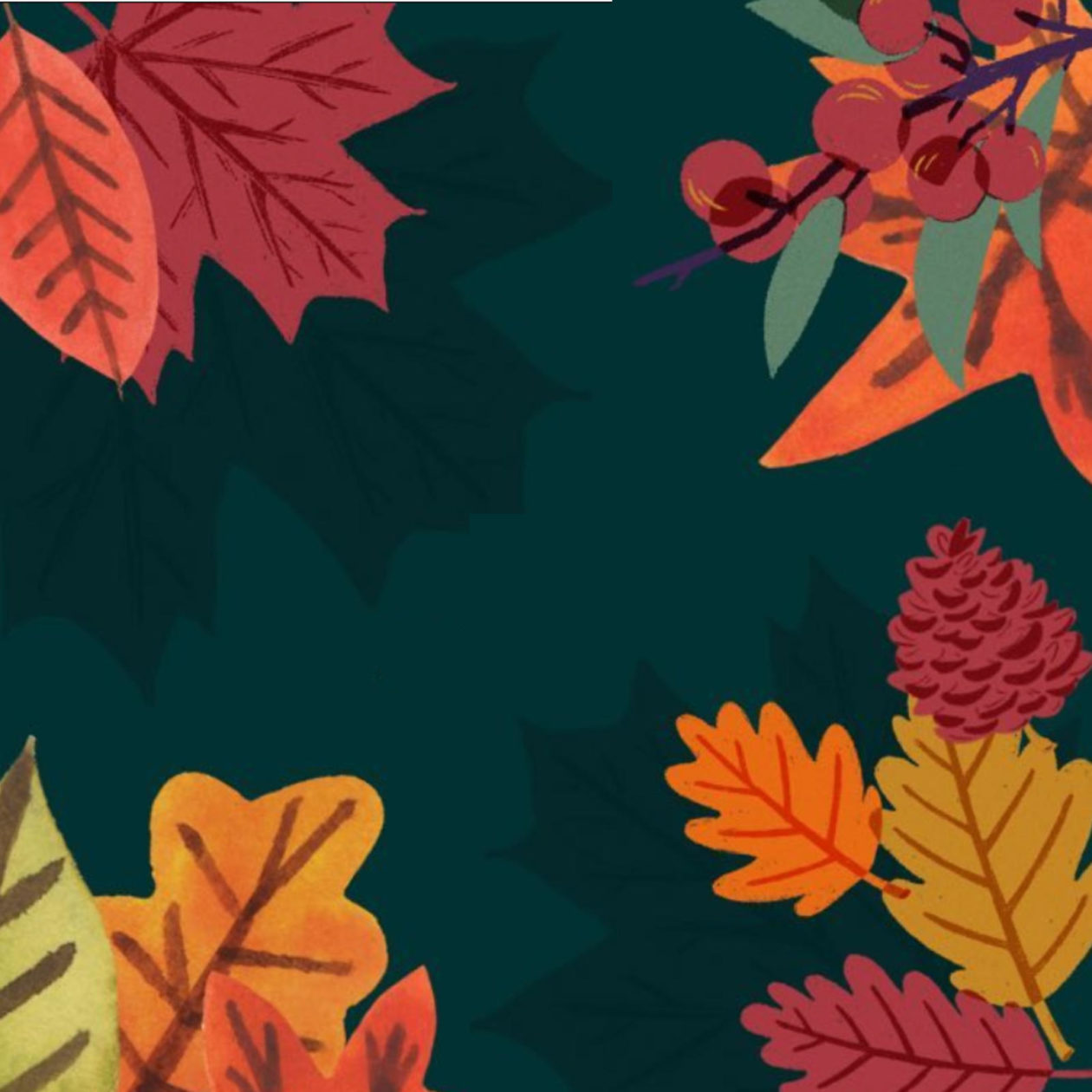 Events
Paddock Farms Fall Festival
Saturday, October 29, 2022
12:00 - 3:00 pm
Paddock Park · 214 W Hillcrest Avenue · Havertown Pennsylvania 19083
Fall Festival in Paddock Park!
They event will begin with a firetruck-led costume parade by Oakmont Fire Company #38, followed by an afternoon of games, food, music, shopping, and fun in the park!
A few details are still being finalized, but one thing's for sure, vendor marketplace will be returning this year. Stay tuned for more details and a full list of local vendors participating in this years marketplace!