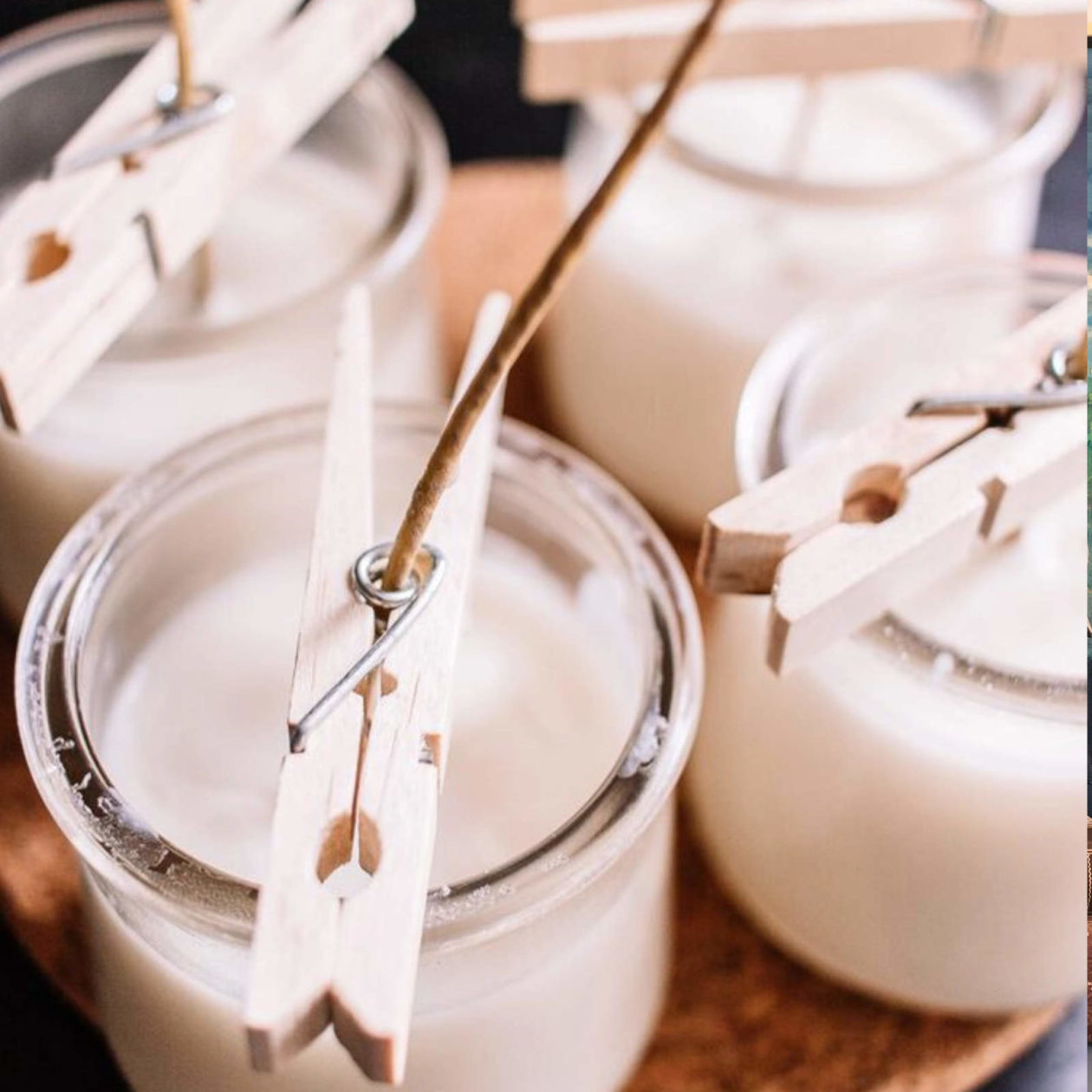 Events
'Oui-fill' Your Candle
Sunday, June 11, 2023
11:00 am - 6:00 pm · $10 per candle
SHIFT · 252 Haverford Avenue · Narberth PA 19072
Come on, baby, light my fire during Narberth's Music and Arts Festival!
Take a break from the heat and loud music to create your own waste-free candle using an upcycled jar.
Sarah Hanson of Perennial Candles will be on site for our seasonal Oui-fill event. This popular, family-friendly activity is a great way to fill the air with the sweet scents of summer.
How it Works
Bring (or buy) an old Oui yogurt jar that is clean and dry.
Choose your fragrance from three specially formulated summer blends.
Customize your jar with paper scraps and twine if desired.
Leave the filling to us, and pick up your new candle in one week.
Enjoy your clean-burning candle, knowing that you reused a jar.
Save your Oui jar for the next 'Oui-fill' event!
About the Vendor
Perennial Candles is a small-scale, sustainability-focused candle company with a goal to reduce waste without sacrificing quality. They offer unique upcycled candle vessels, candle refill options, and thoughtfully sourced wax with clean fragrances.