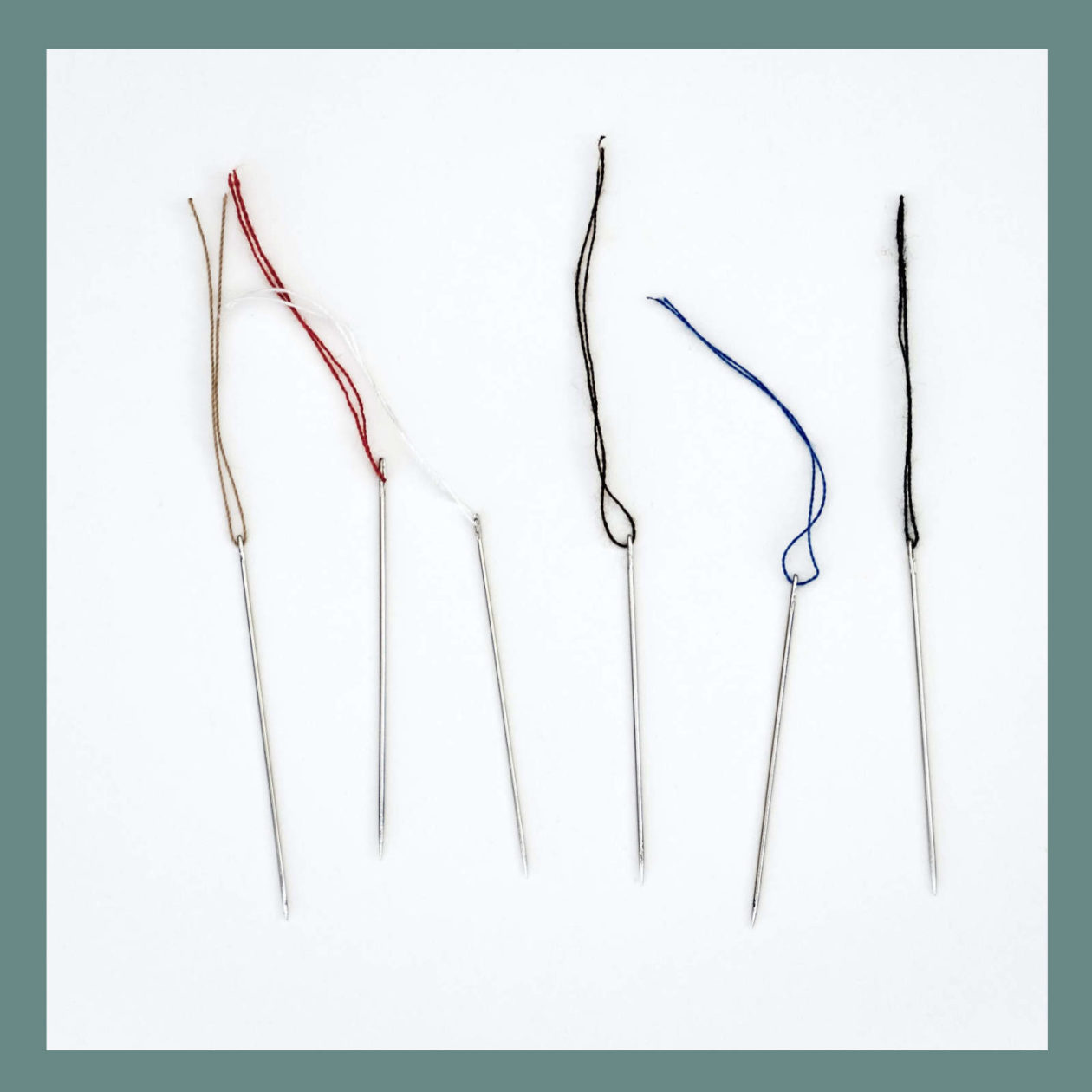 Events
One-Day Mending Station
Saturday, November 5, 2022
11:00 am - 6:00 pm
SHIFT · 252 Haverford Avenue · Narberth PA 19072
If you couldn't make it to the BYO Sip + Sew (or if your garment mending requires a bit more skill), you can bring your item to our one-day mending station offered by Freedom Machine.
Accepted
Items must be clean before drop off, and can include:
clothing items with holes or rips in need of patching
simple seams or stitches that have ripped and need to be resewn
button reattachment (if you still have the buttons)
Not Accepted
alterations of any kind
zipper replacements
button replacements where buttons are missing
hemming
In the spirit of sustainability, we are pairing this event with a fleece garment collection for anyone who has fleece they no longer need.
About the Seamstress
Sarah Sico is the owner and maker of Freedom Machine, a Narberth-based business that creates beautiful gear for bike riding and beyond.