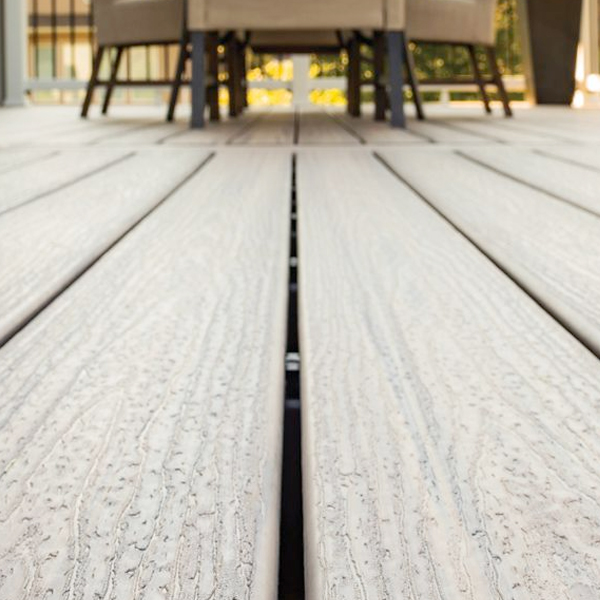 Events
Cupola Academy NexTrex Recycling Challenge
Through April 10, 2022
SHIFT Pop-Up · 230 Haverford Avenue · Narberth PA 19072
One of our local homeschool programs, Cupola Academy, is participating in this year's NexTrex Plastic Film Recycling Challenge and would love your help!
To assist our young earth heroes in meeting their challenge, SHIFT is acting as a drop-off site during pop-up hours at Narberth American Family Market.
Accepted
All plastic must be clean, dry, and free of food residue. See if the package will stretch when you pull it. If yes, it can be included. If it tears like paper, please don't put it in the bin.
#2 + #4 plastic recycling
grocery bags
bread bags
bubble wrap
dry cleaning bags
newspaper cleeves
ice bags
plastic shipping envelopes
Ziploc + other reclosable food storage bags
cereal bags
case overwrap
salt bags
pallet wrap + stretch film
wood pellet bags
produce bags
Not Accepted
shiny, crinkly films like floral wrap
hard plastic
frozen food bags
candy bar wrappers
chip bags
net or mesh produce bags
mulch or soil bags
degradable/compostable bags or film packaging
pre-wased salad mixed bags
pet food bags
hot dog or meat wrap packaging
six-pack rings
PPE (gloves, mask or protective wear)
pool covers
lamination film
silage and hay bags
backyard ice rinks
vinyl shower curtains or tablecloths
bedding or linen packaging
What happens to the waste?
When you donate your plastic film to NexTrex, not only are you helping to keep thousands of pounds of waste out of landfills, you're also helping Trex to continue to make eco-friendly outdoor products.
*Cupola Academy serves homeschooling youth (and families) providing full-day, in-person programming two days per week. Their programs frequently discuss and explore issues relating to conservation and environmental justice, so their young people feel very motivated by this challenge. More information about Cupola Academy can be found on their website.