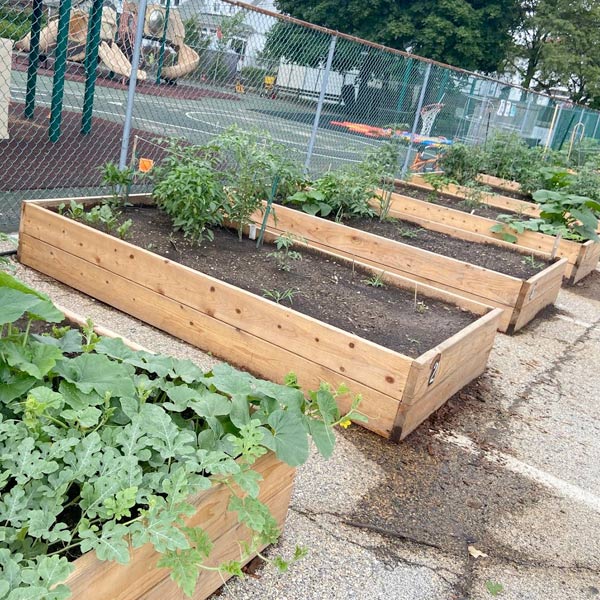 Events
Narberth Community Garden Signup
Through March 1, 2022
Cooperative Gardens of Narberth | Sabine Park · Narberth PA
visit website
Calling all gardeners!
Cooperative Gardens of Narberth's community garden houses 28 raised garden beds that residents and organizations cultivate annually. They just finished their second season in the garden, and are looking forward to further growth in the coming years.
There is currently a limited availability of new beds for the 2022 season. Email info@coopgardensofnarberth.org if you're interested in a spot!