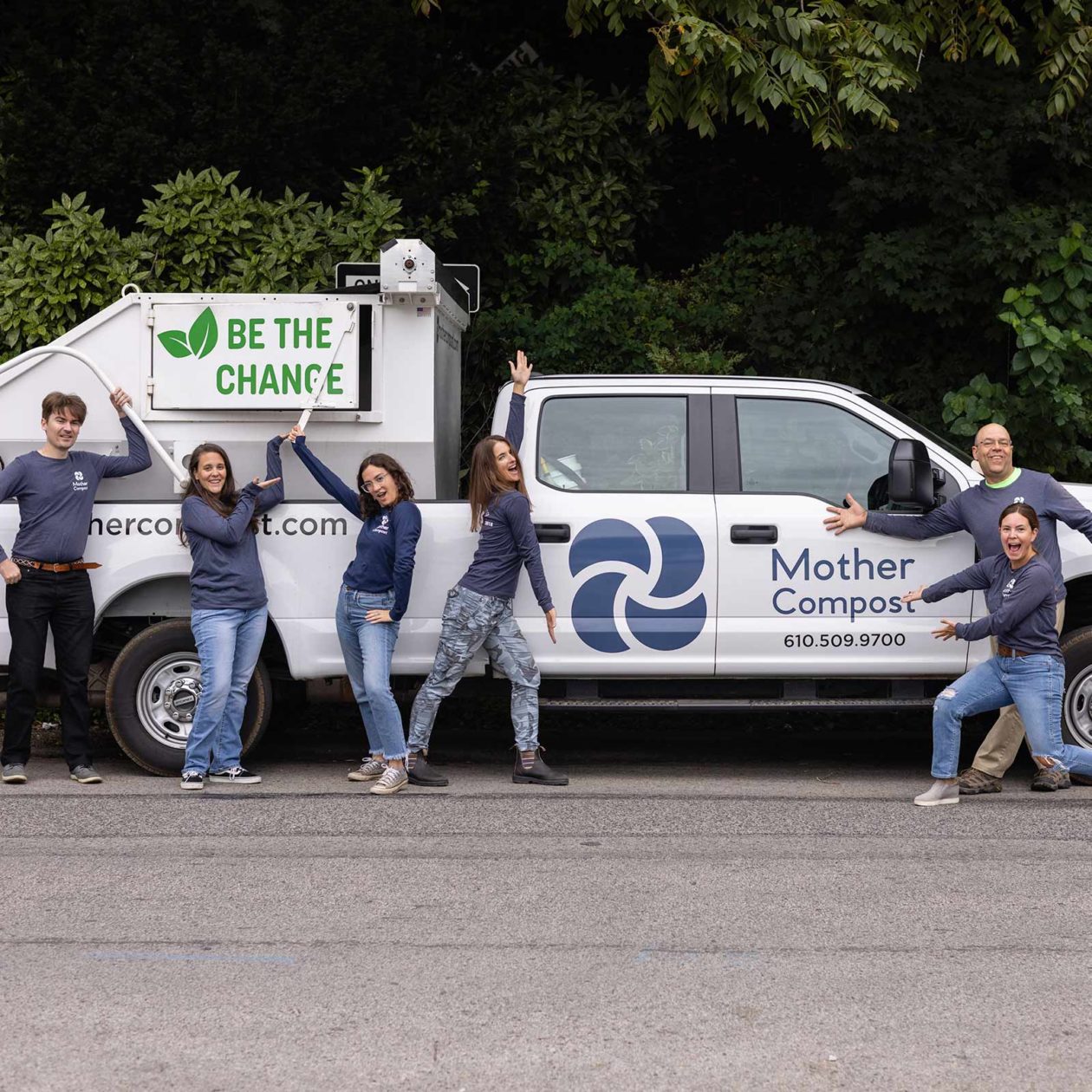 Events
Mother Compost Pop-Up
Saturday, December 10, 2022
11:00 am - 6:00 pm
SHIFT · 252 Haverford Avenue · Narberth PA 19072
Learn more about wasting less with the Mother Compost team!
Stop in to hear about Mother Compost's holiday gift options—perfect for the person on your list looking for less "stuff" this season.
This women-led local business has been helping Main Line residents (and beyond) transform their food waste into fertilizer since 2018. Their curbside program offers helpful features such as text reminders, container cleaning, and finished compost each spring.
Shop visitors are invited to join in the creative reuse fun by making a simple fabric garland to take home.
About the Vendor
Mother Compost was founded in 2018 by Gwenn Nolan with a goal of making composting simple and easy for her fellow Main Line residents. Being a mother herself, she was frequently frustrated by the amount of food waste her household created and recognized that her pile in the backyard couldn't handle it all. In addition, she knew many people would love to compost but were short on the time, space or energy needed to turn their food scraps into fertilizer.
Mother Compost's mission is to help educate and empower our community to make sustainable choices. By providing easy access to composting and facilitating educational programming, they hope to encourage more people to think more about wasting less.
The company is close to 500 subscribers, over 1,000 containers delivered, and over 500,000 pounds of food scraps diverted from landfills. They feel lucky to partner with the team at Kitchen Harvest, Inc., who processes all materials at Linvilla Orchards in Media, PA, and helps them keep these vital nutrients in our neighborhood.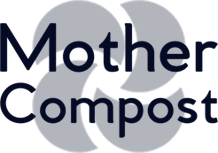 Scrap Week
This class is part of our Scrap Week, which highlights local artists and businesses that turn 'trash' into treasure. Events in this celebration of scraps include: