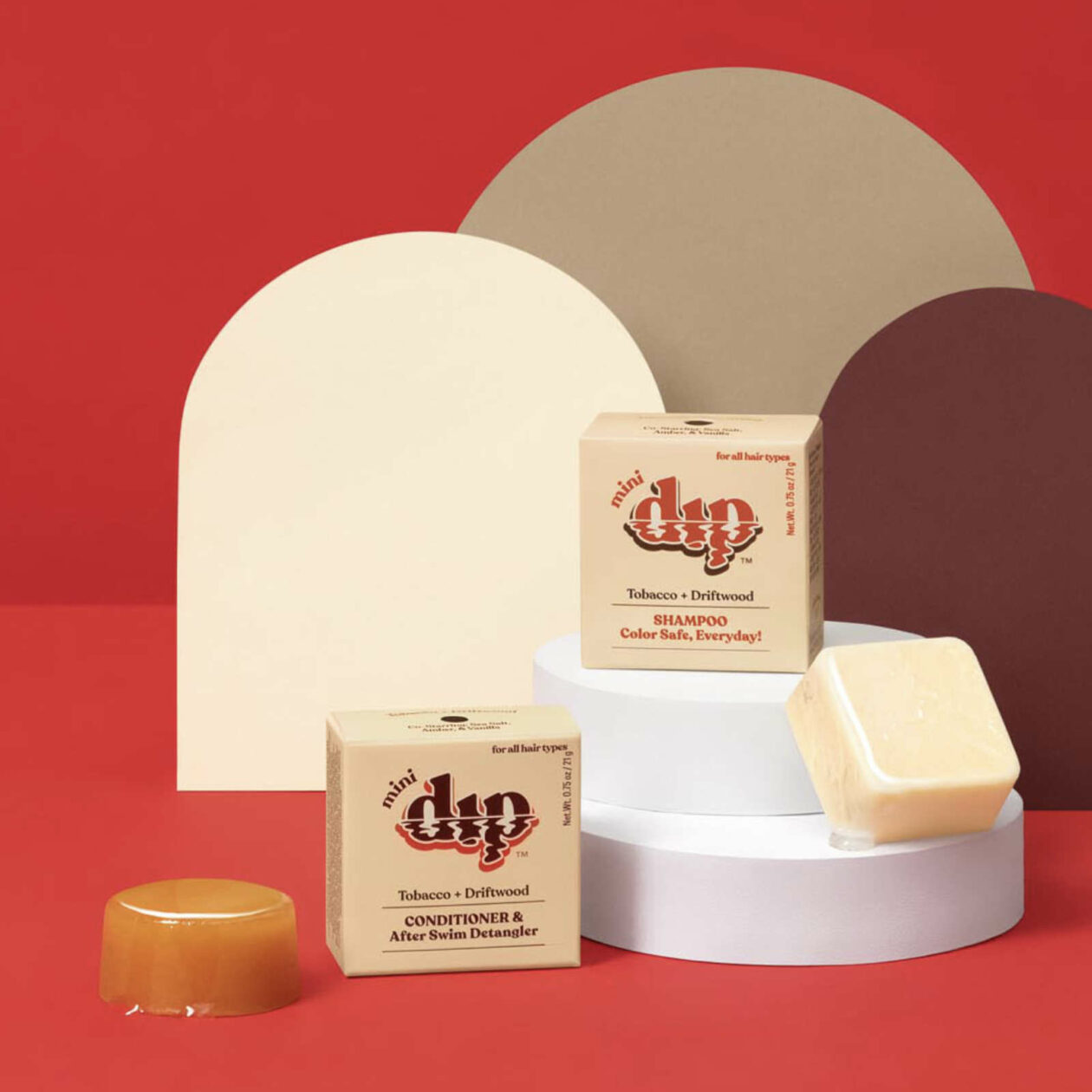 Events
Meet the Maker | Dip
Wednesday, December 6, 2023
6:00 - 8:00 pm
SHIFT · 252 Haverford Avenue · Narberth PA 19085
When I dip, you dip. We dip.
Join us for a 2-hour in-store party and meet the founders of Dip Shampoo and Conditioner, the award-winning plastic-free hair care that beat out bottled brands!
Discover their secrets, enjoy exclusive giveaways, indulge in refreshments, and shop for your favorite Dip products. Don't miss this chance to elevate your haircare game while having a blast!
RSVP now and bring your friends for a haircare celebration like no other. See you there!
About Dip
Dip is an environmental awareness company parading around as a damn good personal care company (not the other way around). The New Jersey company was founded by Kate Assaraf, who has been featured in Allure, Cosmopolitan Magazine, BYRDIE. In 2020 Kate was named a "Woman Of Courage" in Insigniam Quarterly's issue celebrating female leaders who "think big, confront challenges head-on and never, ever take the well-worn path". When she isn't behind the scenes branding, you can find her trail running, skiing, or surfing (terribly!) and leading a genuinely eco-conscious life to help protect Earth's natural playgrounds for future generations.