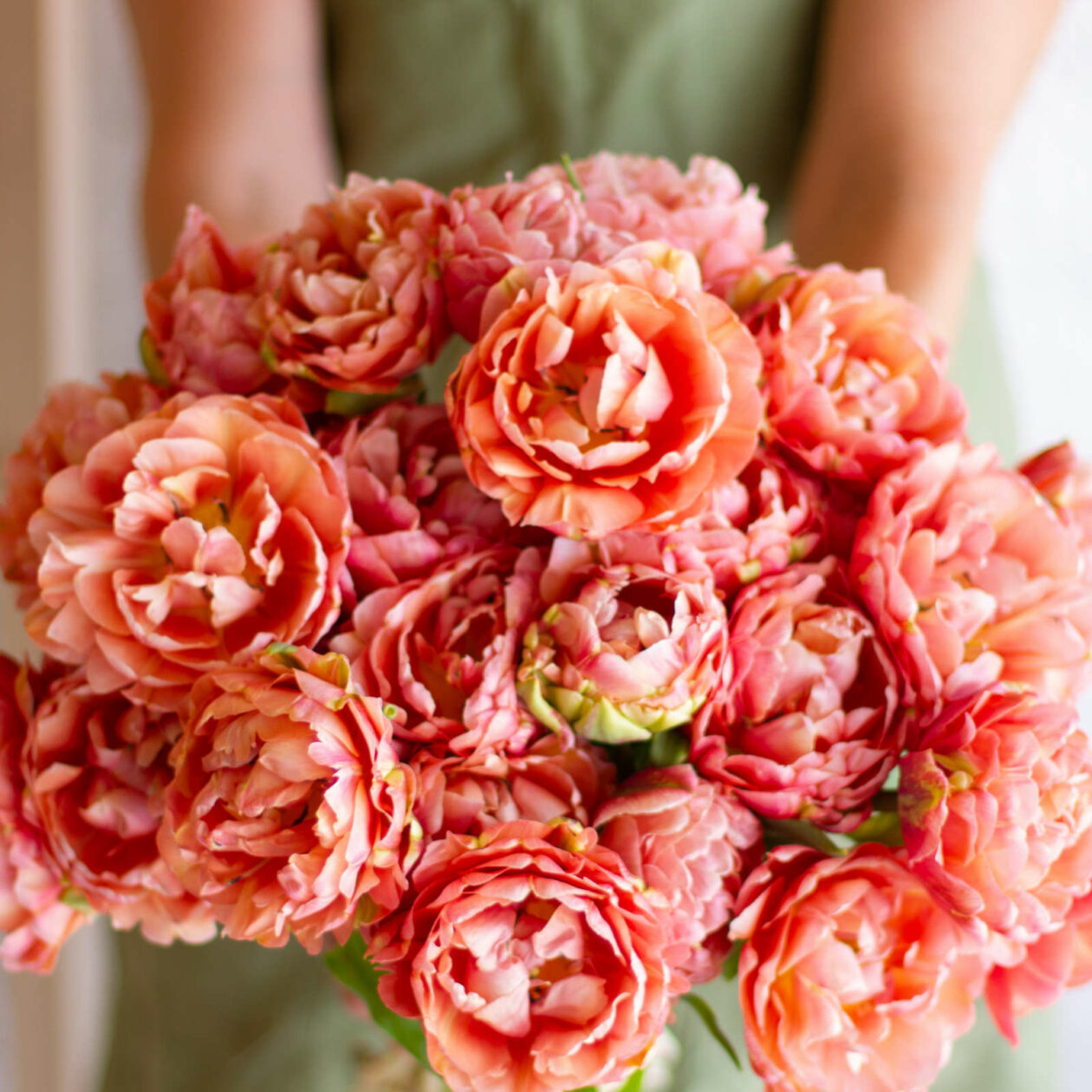 Events
Love 'n Fresh Bloom Bar Pop-Up
Thursday, April 20, 2023
3:00 - 5:30 pm
SHIFT · 252 Haverford Avenue · Narberth PA 19072
Come drink in the beauty of locally-grown blooms at our monthly bloom bar!
Browse buckets of fresh-from-the-fields flowers and greenery while mingling with friends and neighbors. Select your favorite stems from the bar to make your very own unique bouquet to take home. Or ask the master flower mixologist from Love 'n Fresh Flowers to craft you a bouquet on the spot. We'll have specialty tulips, heirloom narcissus, snowdrops, ranunculus, anemones, hellebores and more. Stop in any time between 3:00 and 5:30 pm to mix and mingle.
About the Vendor
Love 'n Fresh Flowers is a Certified Naturally-Grown flower farm located in Philadelphia. Across their five acres, they use regenerative practices to replenish and heal the ecosystem. Their flowers are grown in concert with nature. Love 'n Fresh relies on birds and beneficial insects for pest control; no synthetic chemicals ever touch their blooms. They create their own natural fertilizers out of eggshells and raw milk, plus lots of compost. They focus on cultivating native plants and creating habitat in their fields. Plus, they sell all of their blooms within a 50-mile radius to keep their beauty and their economic value in our community.
Read more about their core guiding beliefs and see lots of photos of the farm on their website or on Instagram @lovenfreshflowers.