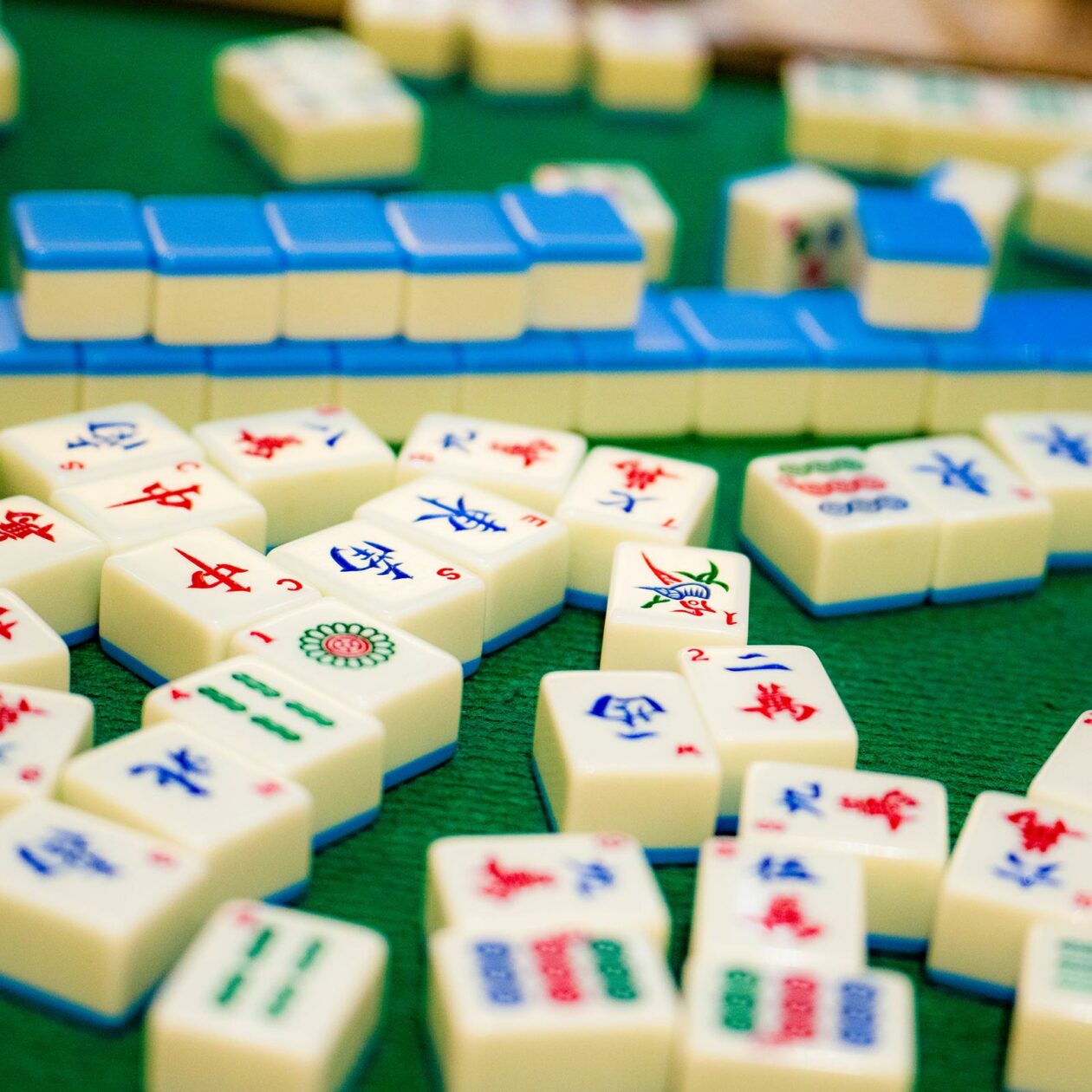 Events
Learn to Play Mah Jongg
Through April 13, 2023
Thursdays, 7:00 - 9:00 pm · $30, 3-part series
SHIFT · 252 Haverford Avenue · Narberth PA 19085
Meet new friends and learn a game that will sharpen your brain.
Similar to the Western card game rummy, mah jongg is a game of skill, strategy, and luck. Judy Watman will teach the rules and strategies needed to understand this traditional tile game. If interested, attendees can then join a community group to play!
This mah jongg training series spans three Thursdays, with each class focused on different aspects of the game:
Cards and sets will be provided for use during the series.*
*Students will need to purchase a 2023 Mah Jongg card if they would like to continue playing after their training has commenced.
Registration
Spaces are limited. Register in advance using the button above. Ages 16+ are welcome.
About the Instructor
Judy Watman is an experienced mah jongg player who has been playing for almost twenty years and teaching for ten. As a local player, she believes anyone can learn the game and forget all their troubles!