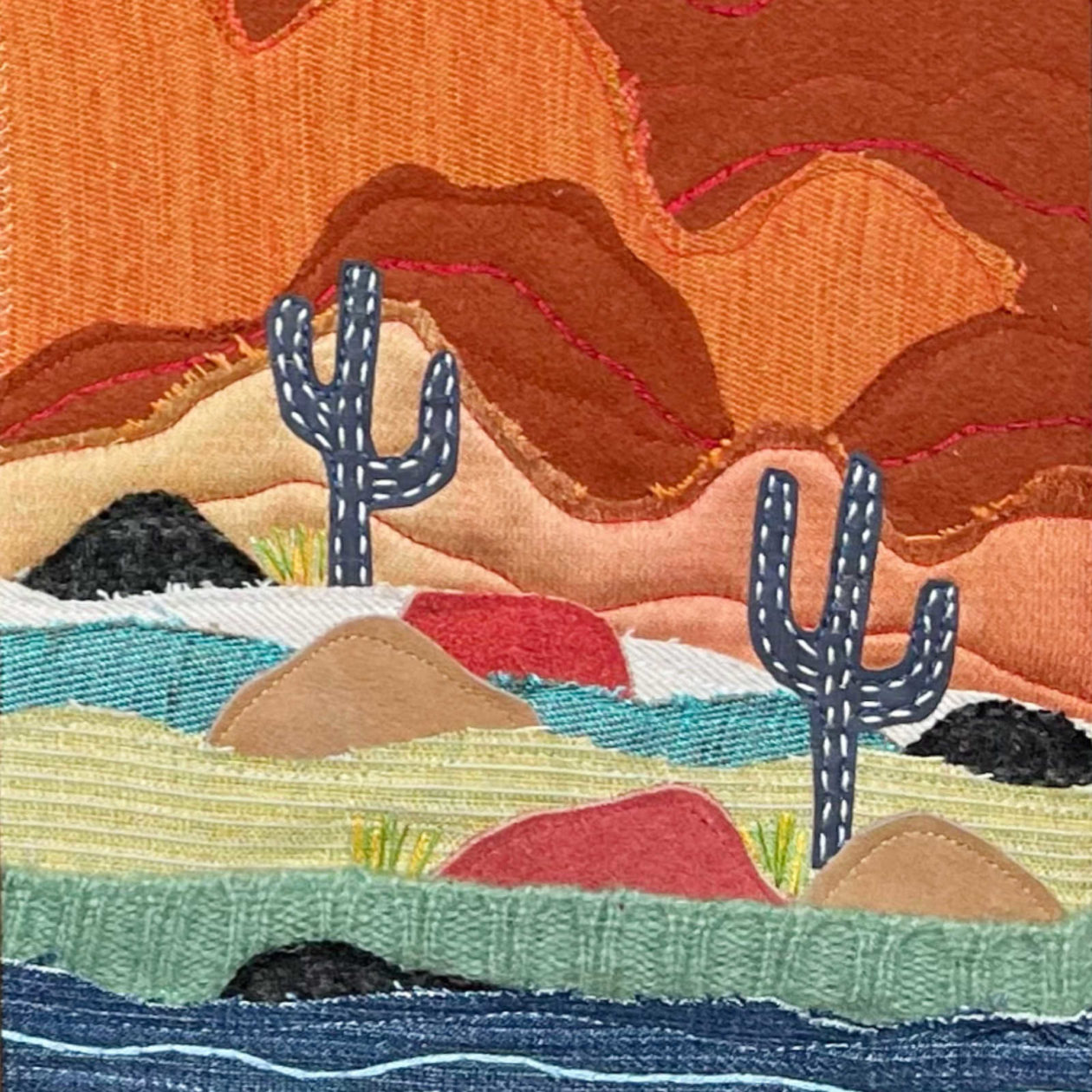 Events
Juicebox Workshop Pop-Up
Saturday, December 10, 2022
11:00 am - 6:00 pm
SHIFT · 252 Haverford Avenue · Narberth PA 19072
Looking for some one-of-a-kind, sustainable holiday gifts? Artist Julie Woodard will be popping up with her textile studio, Juicebox Workshop.
The collection of framed and wearable art is inspired by nature and created entirely out of repurposed materials. Snag a last-minute gift, learn more about the processes and stories behind Julie's work, and join in the creative reuse fun by making a simple fabric garland to take home. She looks forward to workshopping with you.
About the Vendor
Artist Julie "juicebox" Woodard launched the workshop as a way to honor her late mom and give new life to heirloom fabrics. Her zero-waste framed landscapes and reworked wearables also feature vintage goods, damaged textiles, cutting room scraps, and reclaimed trash. Julie's process incorporates elements of collage, applique, embroidery, quilting, painting, and soft sculpture. She even takes on commission projects where individuals are invited to provide their own treasured textiles to be workshopped into one-of-a-kind pieces.
*juicebox: The "juice" is the joy Julie seeks to create, and the "box" is her platform for storytelling and advocacy.
Instagram: @juiceboxworkshop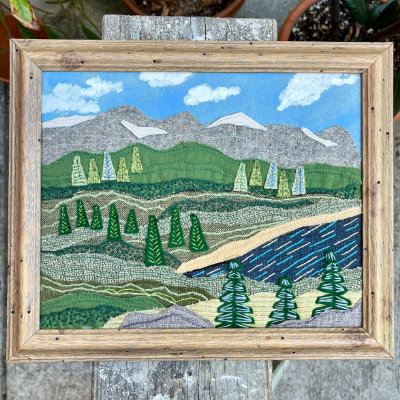 If you want something new, you must stop something old.

Julie's mom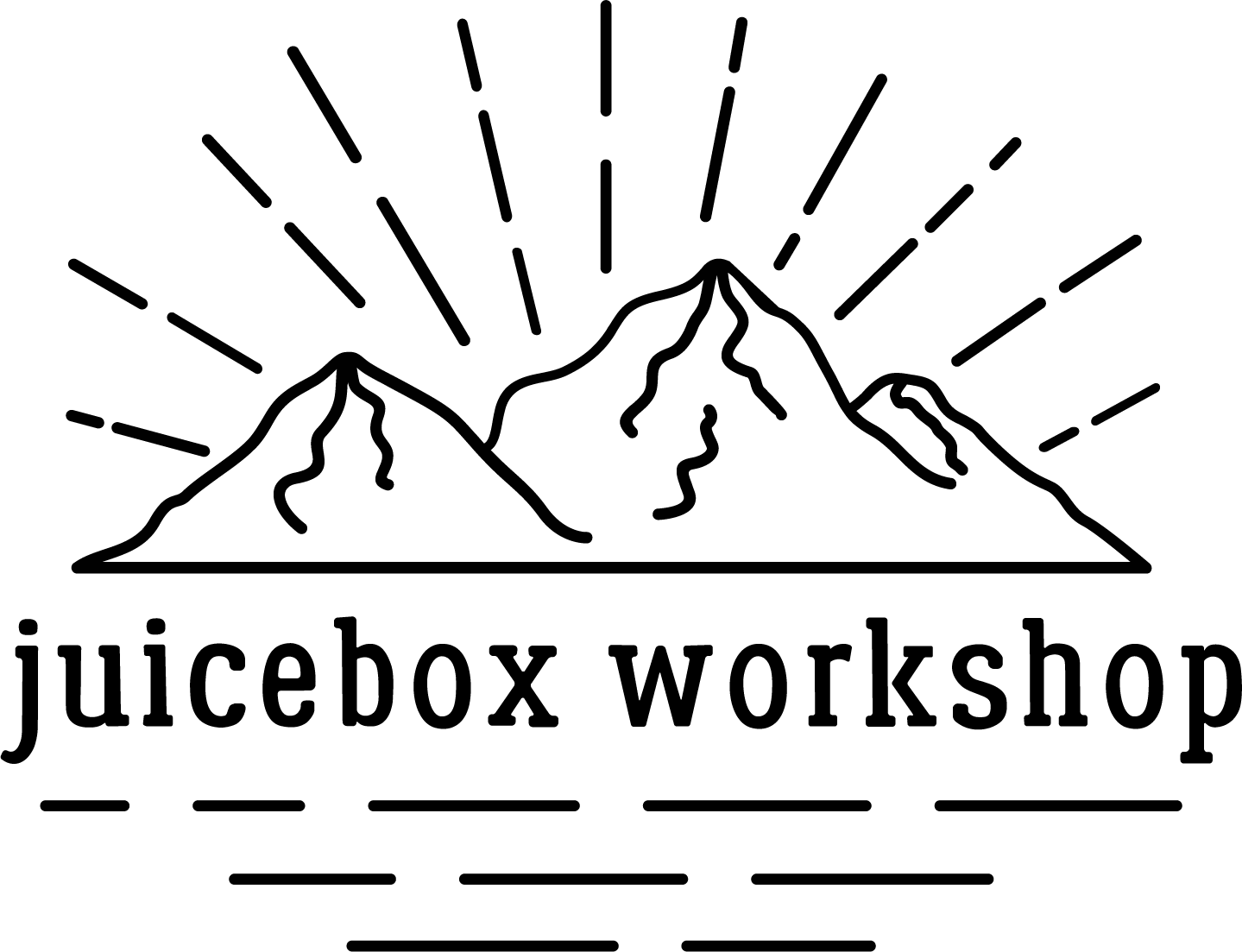 Scrap Week
This class is part of our Scrap Week, which highlights local artists and businesses that turn 'trash' into treasure. Events in this celebration of scraps include: