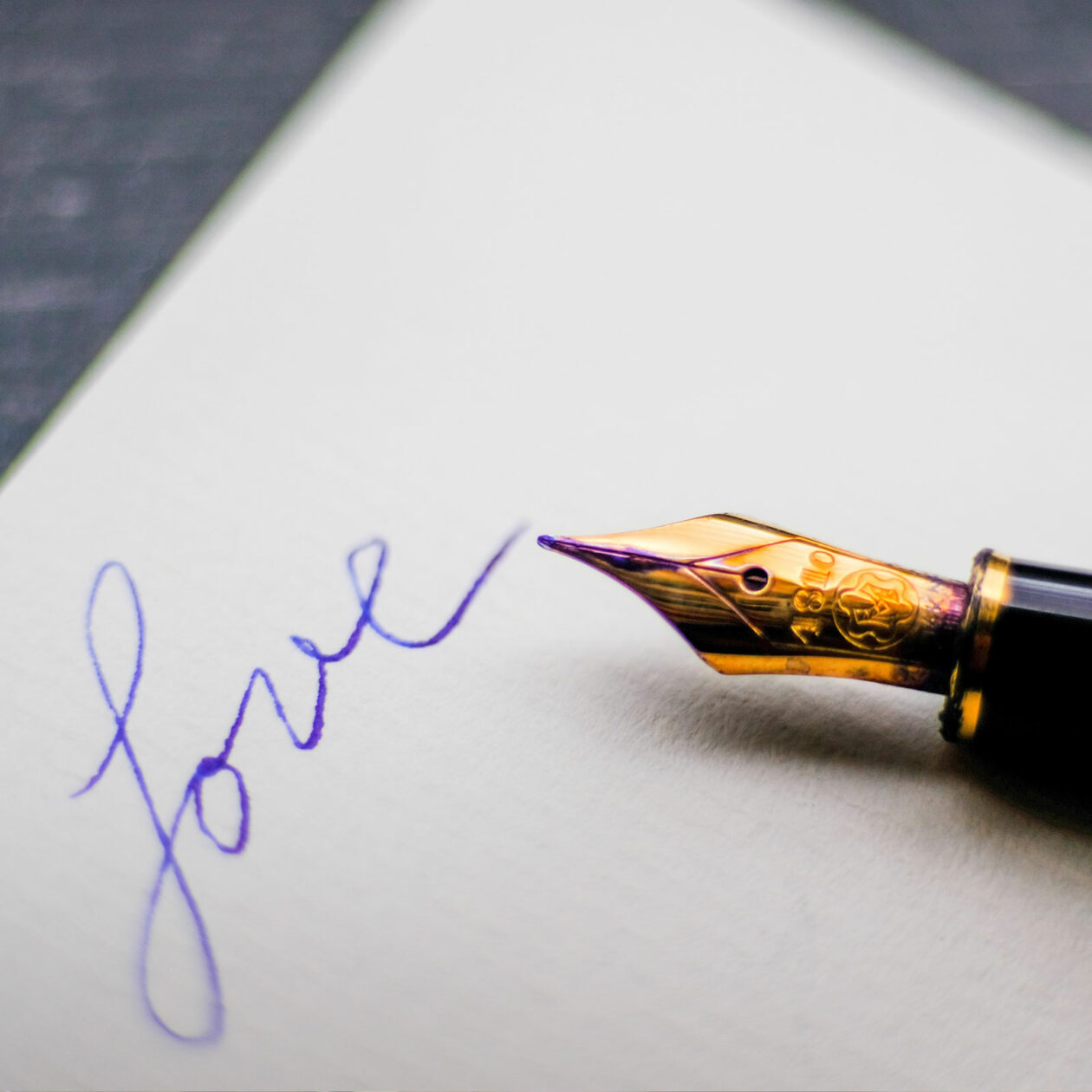 Events
Love | How to Write a Loveletter
Wednesday, February 8, 2023
6:30 - 8:30 pm
SHIFT · 252 Haverford Avenue · Narberth PA 19085
This Valentine's Day season, join us for a workshop about writing loveletters—not only romantic letters, but one for a friend or any person you love.
Use storytelling techniques to make your letters come alive with detail and originality, while avoiding clichés and saccharine language. The class will include stationery for your completed loveletter.
This class includes:
stationery for your completed loveletter
light refreshments
10% discount for in-store purchases made the night of the event
Because of the hands-on nature of this event, space is limited to 10 attendees. Ages 18+ are invited to attend. Reserve your space in advance by clicking on the 'Register Online' button above.
NOTE: A minimum of 5 attendees is needed to run this workshop.
About the Instructor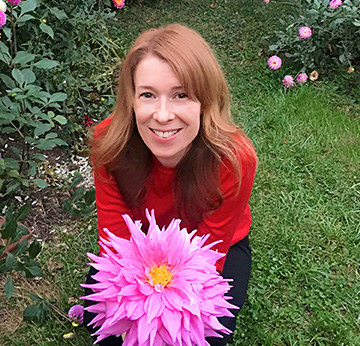 Margo Rabb's essays, journalism, book reviews, and short stories have been published in The New York Times, The New York Times Book Review, The Atlantic, Slate, Salon, and Marie Claire, and have been broadcast on NPR. She is the author of the award-winning novels Lucy Clark Will Not Apologize, Kissing in America, and Cures for Heartbreak, all published by HarperCollins. She grew up in Queens, New York, and now lives in Narberth with her family.
Wellness Wheel Series
This class is part of our Wellness Wheel Series, focusing on creating a truly sustainable life through balance in 12 key areas: health, diet, exercise, hobbies, home, love, family, friends, spirituality, goals, work, and finances.