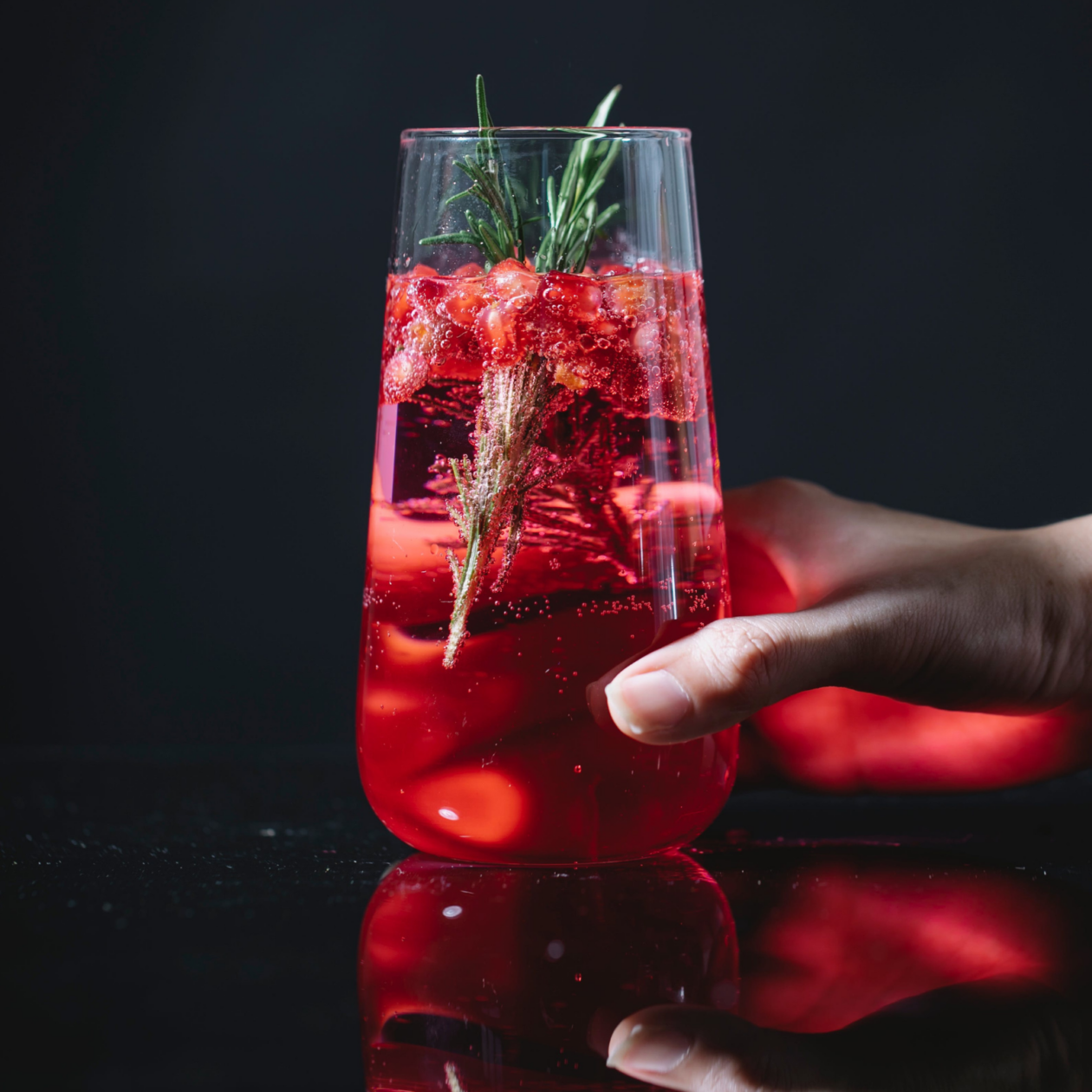 Events
Holiday Botanical Beverages Workshop
Wednesday, December 13, 2023
7:00 - 8:00 pm · $35
SHIFT · 252 Haverford Avenue · Narberth PA 19085
Learn to infuse botanical winter flavors into your holiday mocktails and cocktails!
As the cold weather and seasonal blues approach us, herbs can be a great way to improve our mental, emotional, and physical well being. In this one-hour hands-on workshop, students will learn how to infuse different botanical flavors into your drinks. Discover how to add new tastes, complexity, and health benefits to your winter and holiday cocktails and/or mocktails. Leave with recipes that can be shared with friends and loved ones at your next winter or holiday gathering.
This event is BYOB. Feel free to bring your favorite vodka or bourbon if you would like to experiment with alcoholic mixes.
Ticket price includes:
Hands-on demonstrations + tastings
A plant-based appetizer
Recipes on a beautiful recipe card
5% off in-store purchases the night of the event
Registration
Reserve your space using the "Register Online" button above. Space is limited. Ages 21+ are welcome.
NOTE: A minimum number of students is needed to run this class.
About the Instructor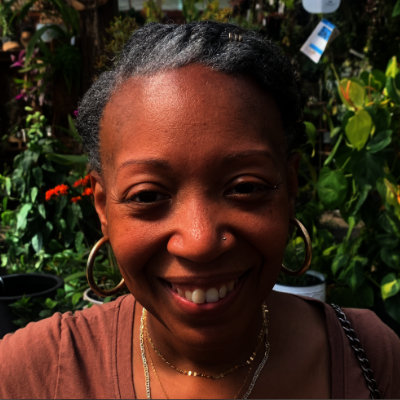 Naeemah Fletcher is a Philadelphia-based certified holistic health coach with a passion for sustainable health. She believes that through plant-based eating, proper nutrition, and mindfulness, you can create a balanced life. Naeemah is also a substitute teacher with the School District of Philadelphia. She loves being able to share her passion for 'all things plants' with people.