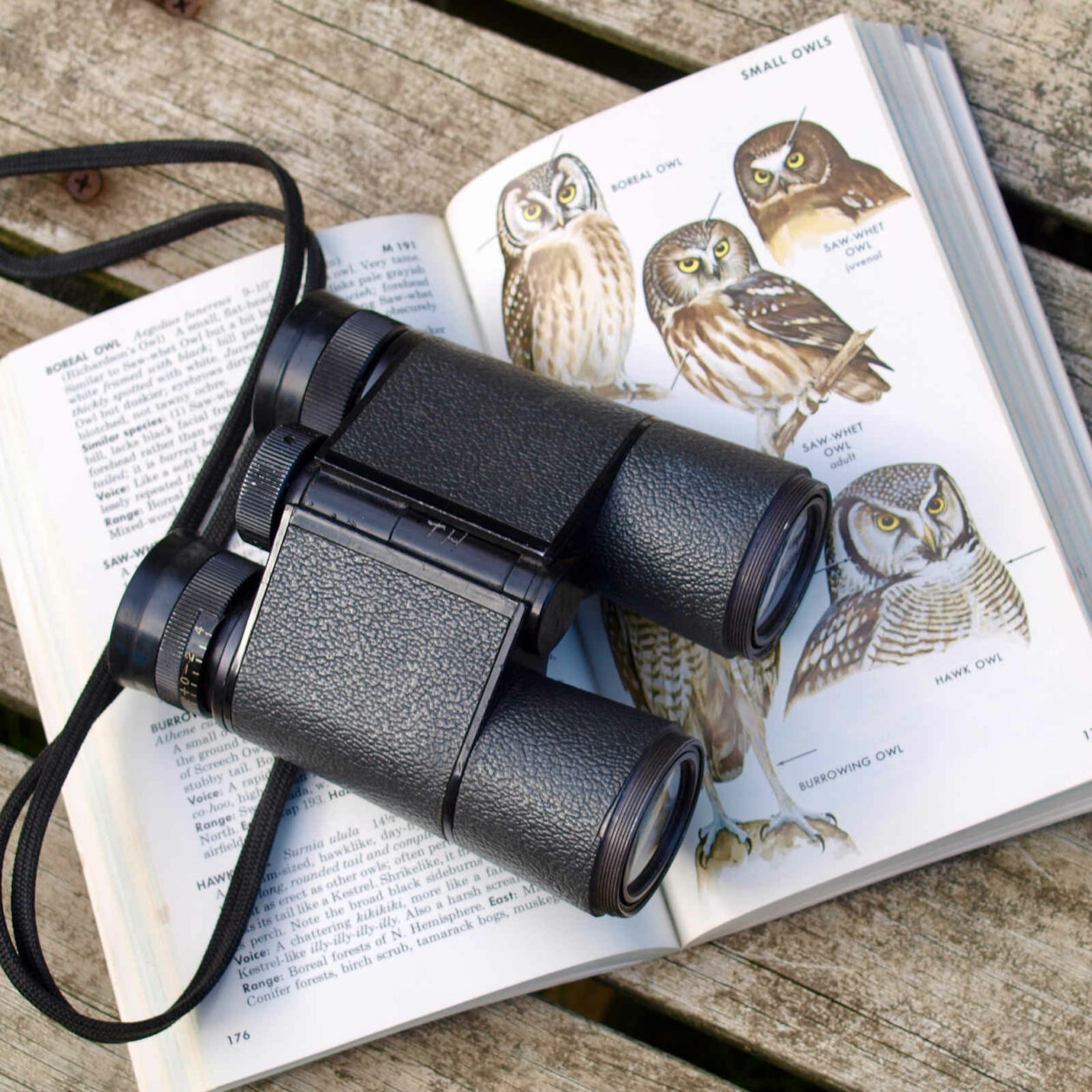 Events
Hobbies | Find a Local Love
Wednesday, February 22, 2023
7:00 - 8:30 pm · Free
SHIFT · 252 Haverford Avenue · Narberth PA 19072
Whether you're searching for a new hobby, or a group of locals with similar interests, this event is for you!
We're keeping the month of love going with a fun twist on your typical tabling. Local clubs, organizations, and groups will give short descriptions of what they do and when they meet, and you decide which one deserves a "second date." Imagine speed dating; but instead of searching for a soul mate, you're hoping to be matched with a personal passion!
Attending Groups + Clubs
Women of Mystery Book Club
Knit + Chat w/ Chris Jackson
Narberth Cycling Club
Narberth Beer Runners
Narberth Bookshop Meetups
Participating groups are still being added as they confirm. Let us know if you would like to represent your group or meetup at the event!
Registration
Though this event is free to attend, please register in advance so that we know how many to expect.
*NOTE: A minimum of 10 attendees is needed to run this event.
Wellness Wheel Series
This class is part of our Wellness Wheel Series, focusing on creating a truly sustainable life through balance in 12 key areas: health, diet, exercise, hobbies, home, love, family, friends, spirituality, goals, work, and finances.