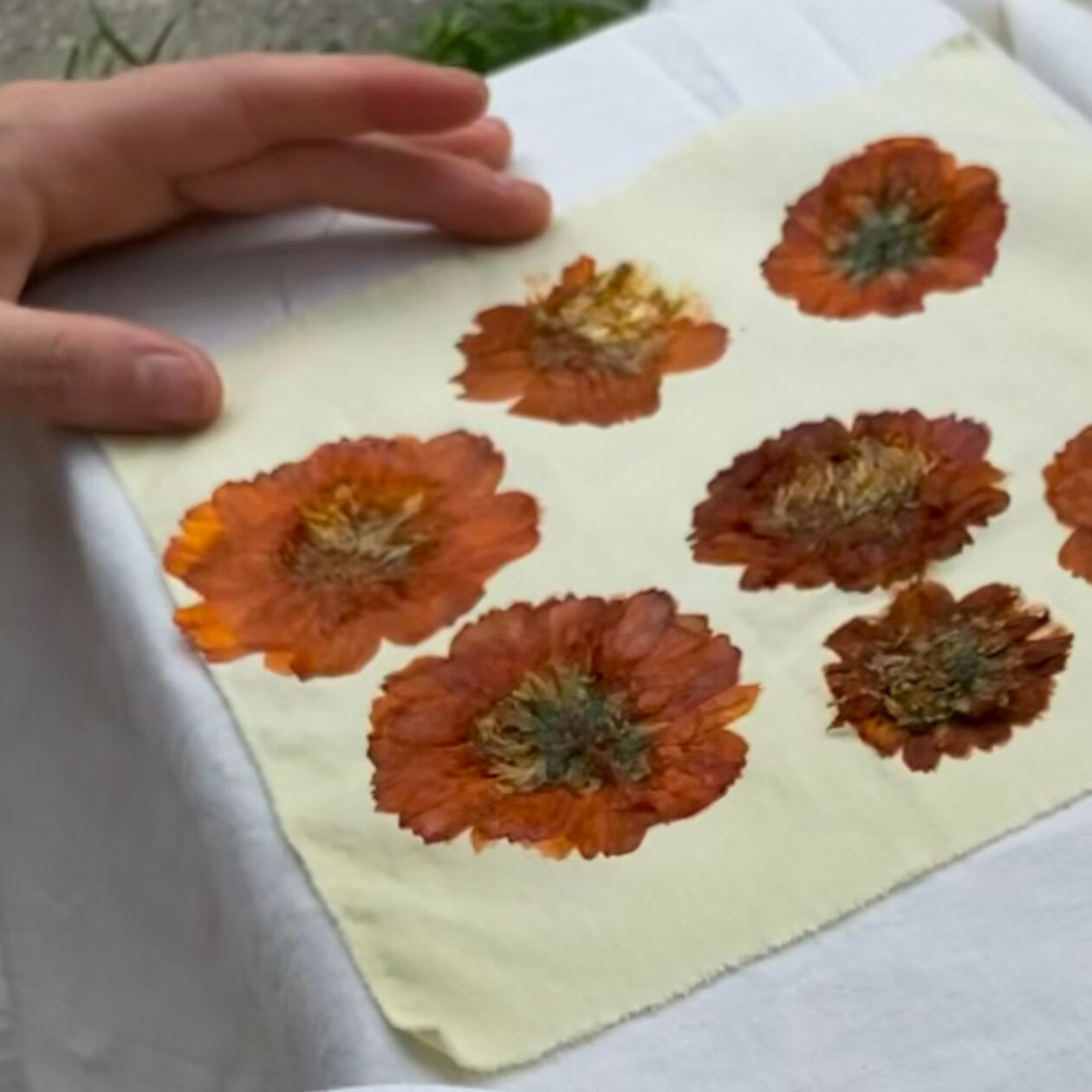 Events
Hapazome Plant Dye Workshop
Wednesday, July 26, 2023
7:00 - 8:00 pm · $38
SHIFT · 252 Haverford Ave · Narberth Pennsylvania 19072
Explore the art of Hapazome at the height of summer blossoms!
Hapazome is the Japanese technique of pounding flowers and leaves into fabric. In this one-hour hands-on workshop, you will learn how to prepare your cotton fiber for dyeing with natural dye stuffs, how to create a floral composition, and how to successfully smash plants into your fiber. You will leave with a beautiful, one-of-a-kind cotton scarf to wear in your hair, around your neck, or use as artwork.
Ticket price Includes:
All supplies, including dye materials and cotton scarf
5% off all in-store purchase the night of the event
Registration
Spaces are limited. Reserve your space using the "Register Online" button above. Ages 12+ are welcome.
NOTE: A minimum of 6 students is needed to run this class.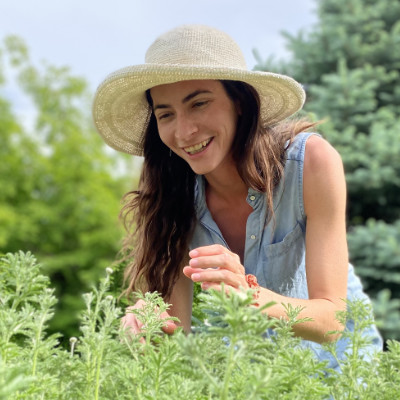 About the Instructor
Lucy Butler is a designer, educator, artisan and owner of Lacuna, an experimental natural dye studio. Lucy centers her practice and research on plant-based color and regenerative design for fashion and textiles. She grew up among the flowers of her family's garden, designed dresses for a decade, and currently teaches fashion courses at Drexel University. Lucy is honored to share her knowledge with others through workshops that merge ritual, color, and craft. To shop and learn more about Lucy's services, please visit Lacuna Shop.