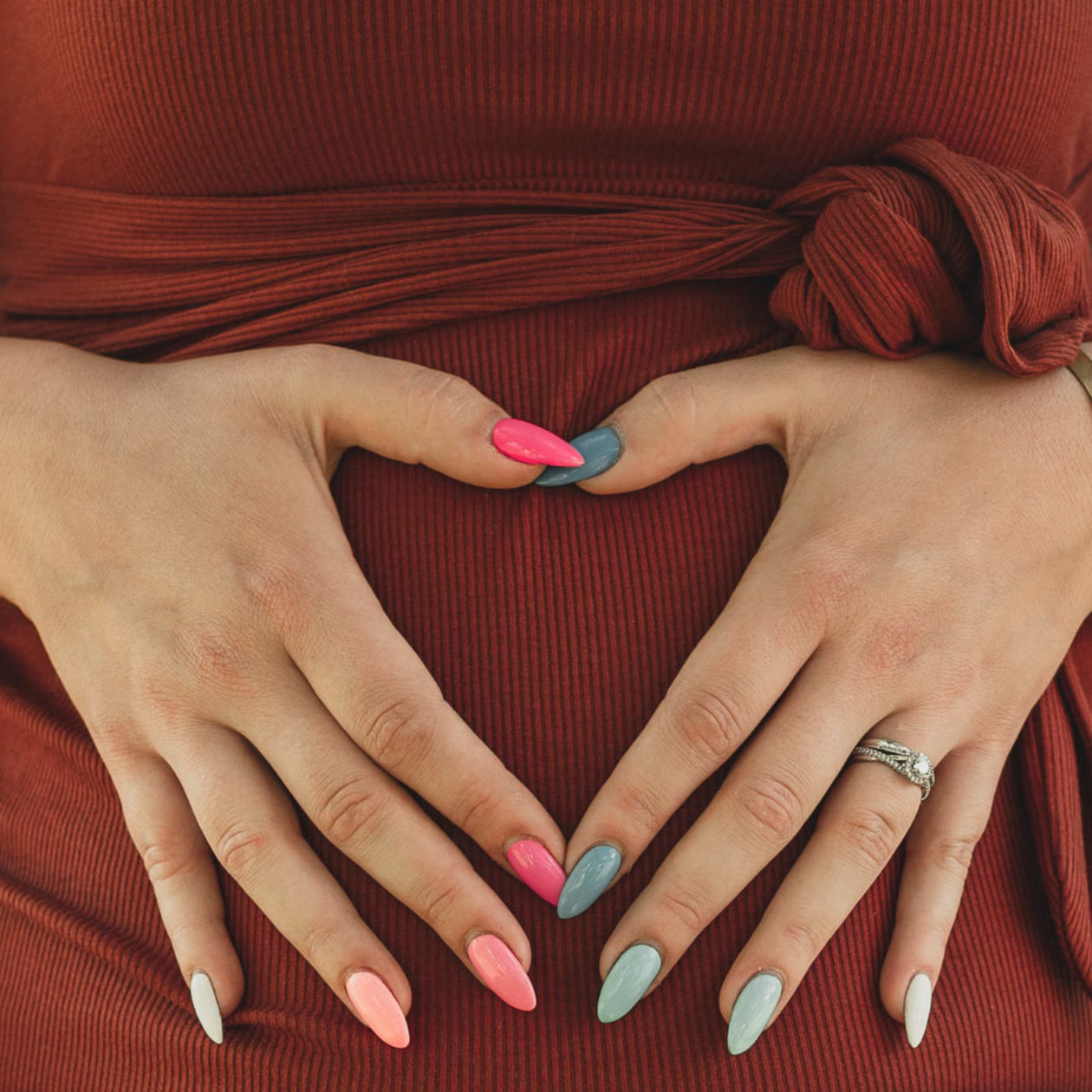 Events
Gut Health Glow Up
Thursday, November 10, 2022
7:00 - 8:00 pm
SHIFT · 252 Haverford Avenue · Narberth PA 19085
Learn 10 simple ways to support your gut health during this hour-long presentation with Dianne Moore, a Functional Nutrition and Lifestyle Practitioner.
Hippocrates said, "All disease begins in the gut." Your gut microbiome plays a critical role in maintaining immune health, emotional balance, hormone regulation and overall well-being. Find out what you might be doing to harm your daily digestion, and what you can do to improve it.
Reserve your space using the "Register Online" button above. Space is limited.
In lieu of an admission fee, we are collecting donations for the Narberth Community Food Bank. Please review the list of accepted items. Traditionally, guests prefer the following items:
boxed stuffing mix
boxed mash potatoes 
tea/coffee
low-salt gravy
About Narberth Community Food Bank
The Narberth Community Food Bank is a non-profit 501(c)(3) charitable organization registered with the Pennsylvania Board of Charitable Organizations. The food bank was formed to provide food to people in our community who need assistance.
The Narberth Community Food bank operates with the generous support of the Narberth and Lower Merion communities. If you are an individual who would like to volunteer, please fill out their volunteer contact form on their website.
About the Instructor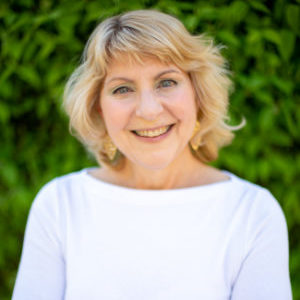 Dianne Moore is a Functional Nutrition and Lifestyle Practitioner and the founder of MooreBetterFood, a Narberth-based business. Functional nutrition is the process of finding the root cause of disease, and then rebuilding/re-establishing foundational wellness using the 5 pillars of health—nutrition, sleep, movement, stress management, and social connection. Using these principals, Dianne provides individual coaching, group programs and teaches classes on nutrition and wellness.
Instagram: @moorebetterfood
Facebook: @moorebetterfood