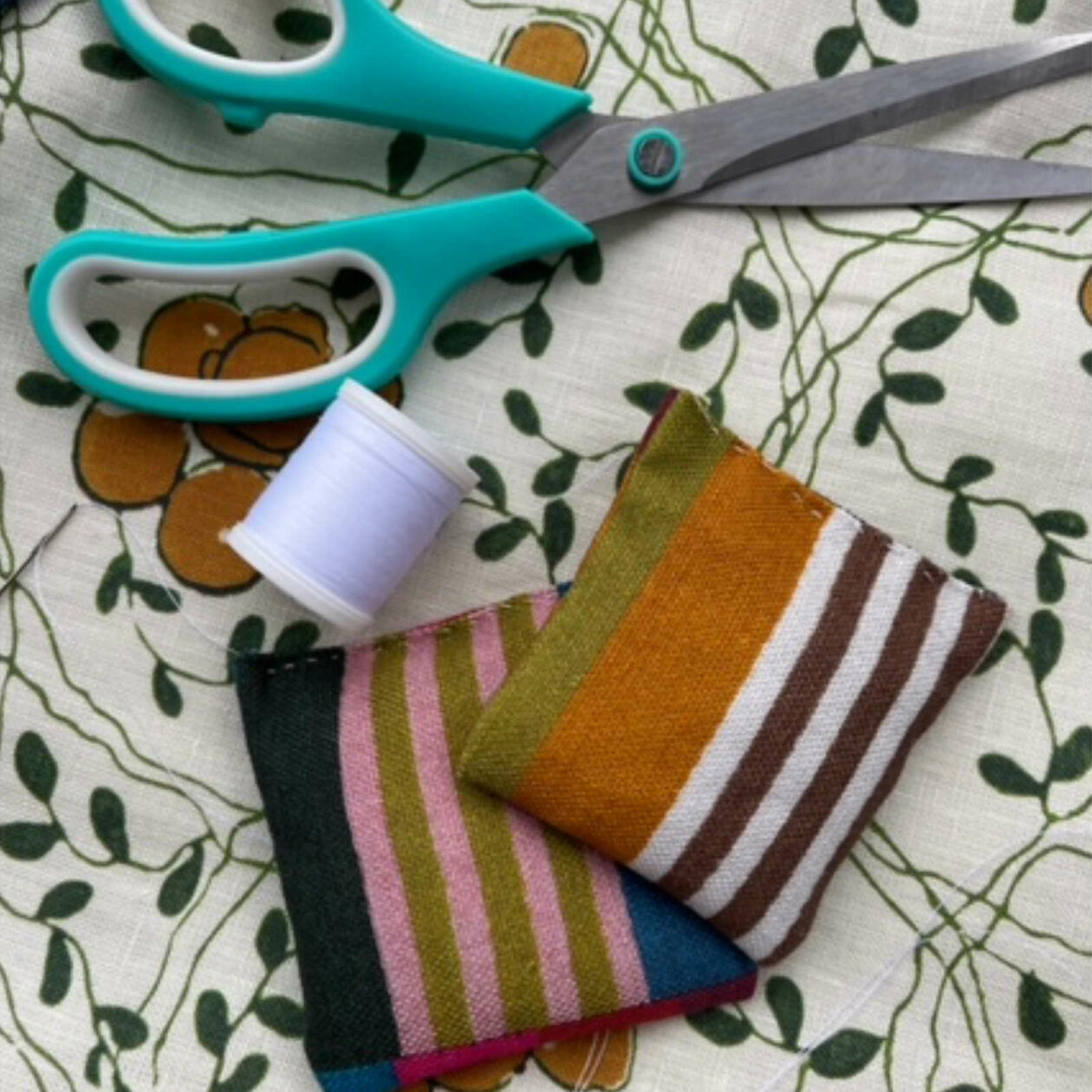 Events
Friends | Palentine's Day Make + Take
Wednesday, February 15, 2023
7:00 - 8:30 pm
SHIFT · 252 Haverford Avenue · Narberth PA 19072
Save the date for a craft-based hang with local artist Emily Stewart and designer Molly Burke of Chairloom.
Their last class was so fun that we decided to team up again!
Wellness Wheel Series
This class is part of our Wellness Wheel Series, focusing on creating a truly sustainable life through balance in 12 key areas: health, diet, exercise, hobbies, home, love, family, friends, spirituality, goals, work, and finances.