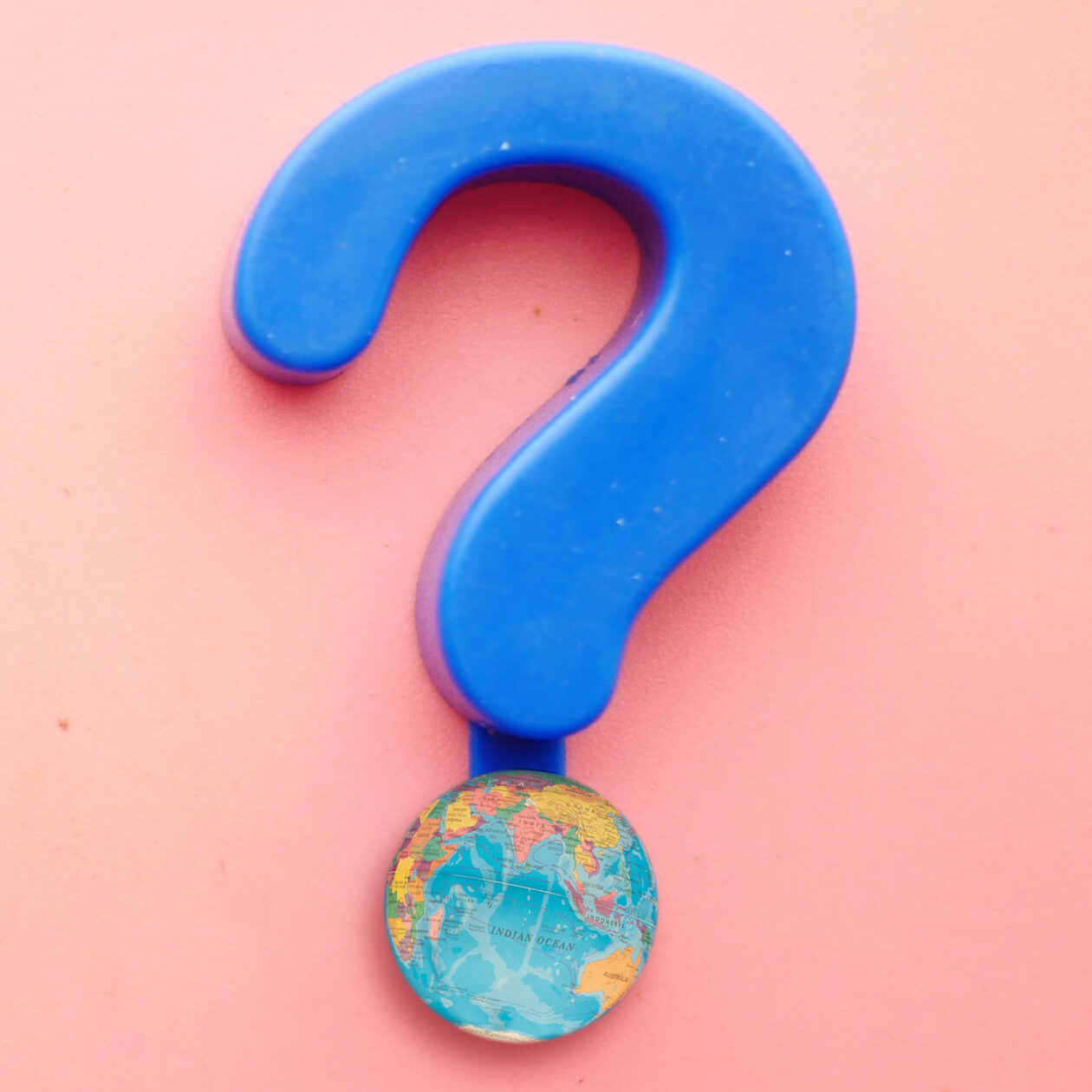 Events
Down + Dirty Quizzo
Thursday, April 20, 2023
7:00 - 9:00 pm
w/ Mother Compost · 250 Haverford Avenue · Narberth PA 19072
SHIFT is teaming up with Mother Compost for an Earth Week trivia night that's sure to be worlds of fun.
Join us for a night full of music and visual clues that reveal mind-boggling, insightful, hilarious, and disturbing facts about our little planet and the vast universe surrounding it.
Mark your calendar. Details and prizes coming soon!
Registration
This event is free, however registration is required in advance. Space is limited. Ages 21+ are welcome.
One registration per team.

Example: Have 2 people in your team? Add 2 tickets to your cart when checking out.

Limit 4 people per team.
About Mother Compost
Mother Compost's mission is to help educate and empower our community to make sustainable choices. By providing easy access to composting and facilitating educational programming, they hope to encourage more people to think more about wasting less.