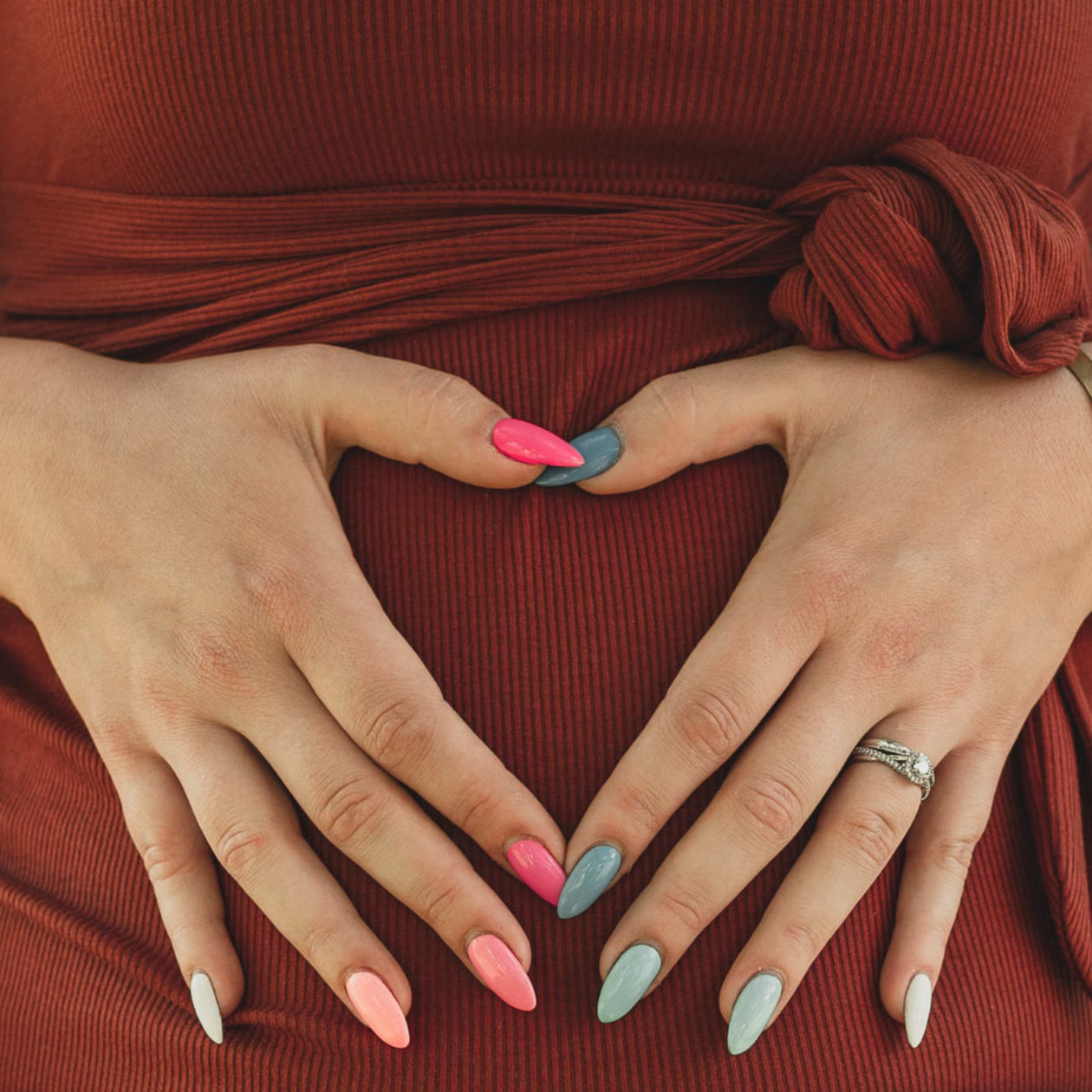 Events
Diet | Go With Your Gut
Wednesday, January 24, 2024
7:00 - 8:00 pm · $20
SHIFT · 252 Haverford Avenue · Narberth PA 19072
Hippocrates said, "All disease begins in the gut."
Your gut microbiome plays a critical role in maintaining immune health, emotional balance, hormone regulation and overall well-being.
Learn what can harm your gut, and 10 simple ways to support your gut health during this hour-long presentation with Dianne Moore of MooreBetterFood.
About the Instructor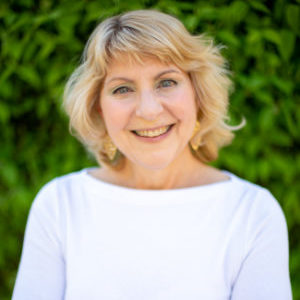 Dianne Moore is a Functional Nutrition and Lifestyle Practitioner and the founder of MooreBetterFood, a Narberth-based business. Functional nutrition is the process of finding the root cause of disease, and then rebuilding/re-establishing foundational wellness using the 5 pillars of health—nutrition, sleep, movement, stress management, and social connection. Using these principals, Dianne provides individual coaching, group programs and teaches classes on nutrition and wellness.
Wellness Wheel Series
This class is part of our Wellness Wheel Series, focusing on creating a truly sustainable life through balance in 12 key areas: health, diet, exercise, hobbies, home, love, family, friends, spirituality, goals, work, and finances.