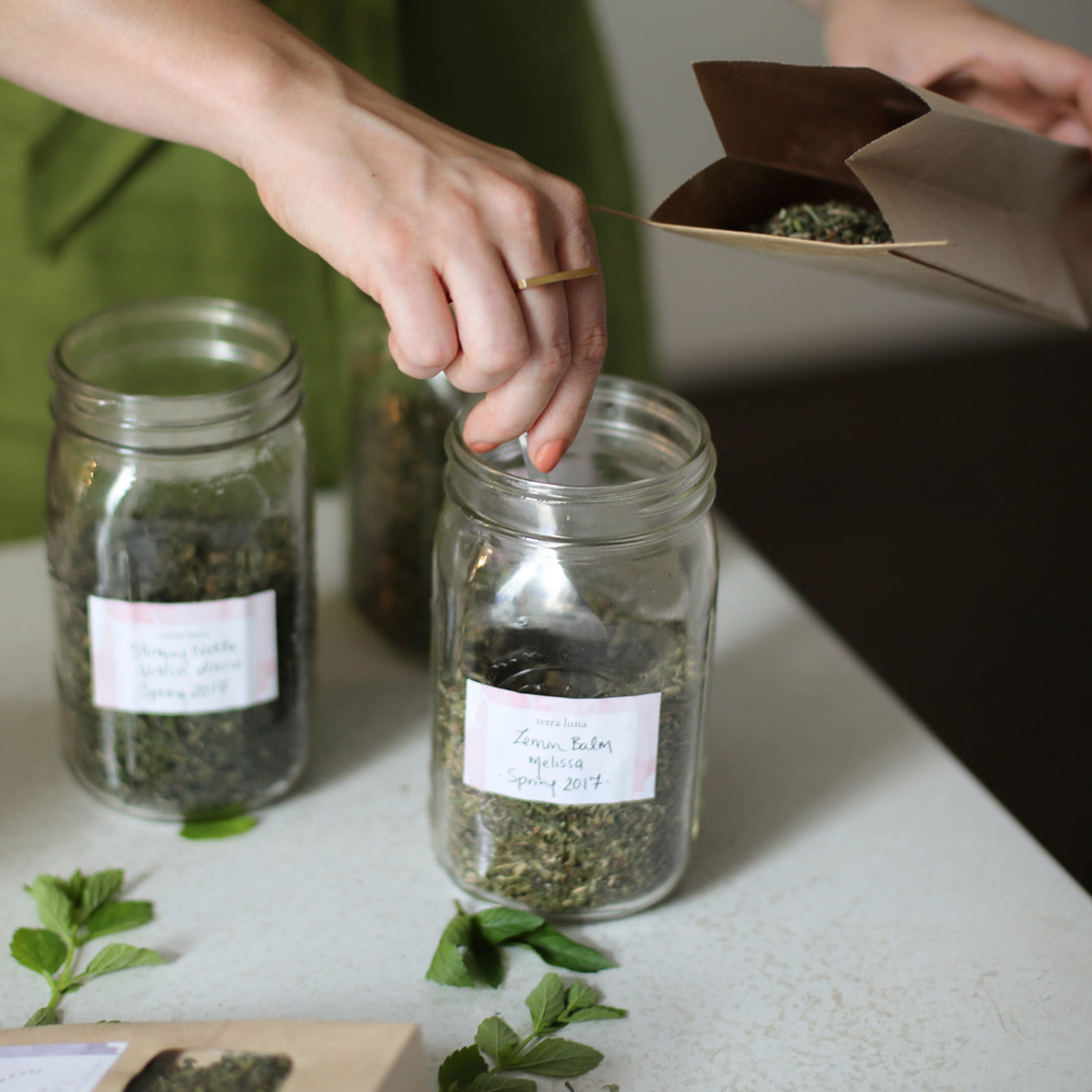 Events
Custom Tea Blending Workshop
Thursday, October 13, 2022
7:00 - 8:30 pm · $45.00 (includes tea blend)
SHIFT · 252 Haverford Avenue · Narberth PA 19072
Join Elise Hanks, owner of Philadelphia-based apothecary Terra Luna Herbals, for a workshop celebrating the healing power of herbal tea.
Learn the basics of creating a well-balanced herbal recipe, and take home a unique blend of your own. Ticket price includes:
custom tea blend in a refillable glass jar | 2.5 – 3 oz, $18.00 value
educational resources
in-class herbal refreshments
10% off in-store purchases the night of the event
Registration
Reserve your space using the "Register Online" button above by Friday, October 7, 2022. Space is limited. Ages 16+ years.
NOTE: A minimum of 8 attendees is needed to run this workshop. We will notify attendants as soon as the minimum is met (or within 5 days of the workshop if it is not).
About the Vendor
Terra Luna was born in the Spring of 2015 as a passion project by founder Elise Hanks. Struggling with sensitive skin and the stress of city life, Elise began to experiment with herbal remedies for personal use. After diving into the world of plant medicine and developing her own recipes, Terra Luna began to take shape!
Rooted in a passion for wellness, Terra Luna is now a resource for apothecary goods focused on helping you find radiant skin, a sustainable home, and healthy rituals.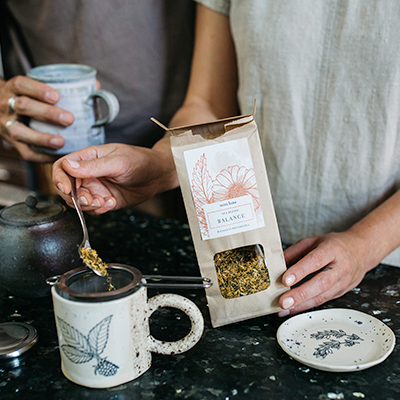 At Terra Luna, I hope to represent a resource in the wellness community with my own voice, while simultaneously honoring the healers, teachers, and traditions of knowledge that came well before me. Equity in the wellness world means giving platforms and resources to medicine makers in every single community, regardless of race or economic status.

Elise Hanks