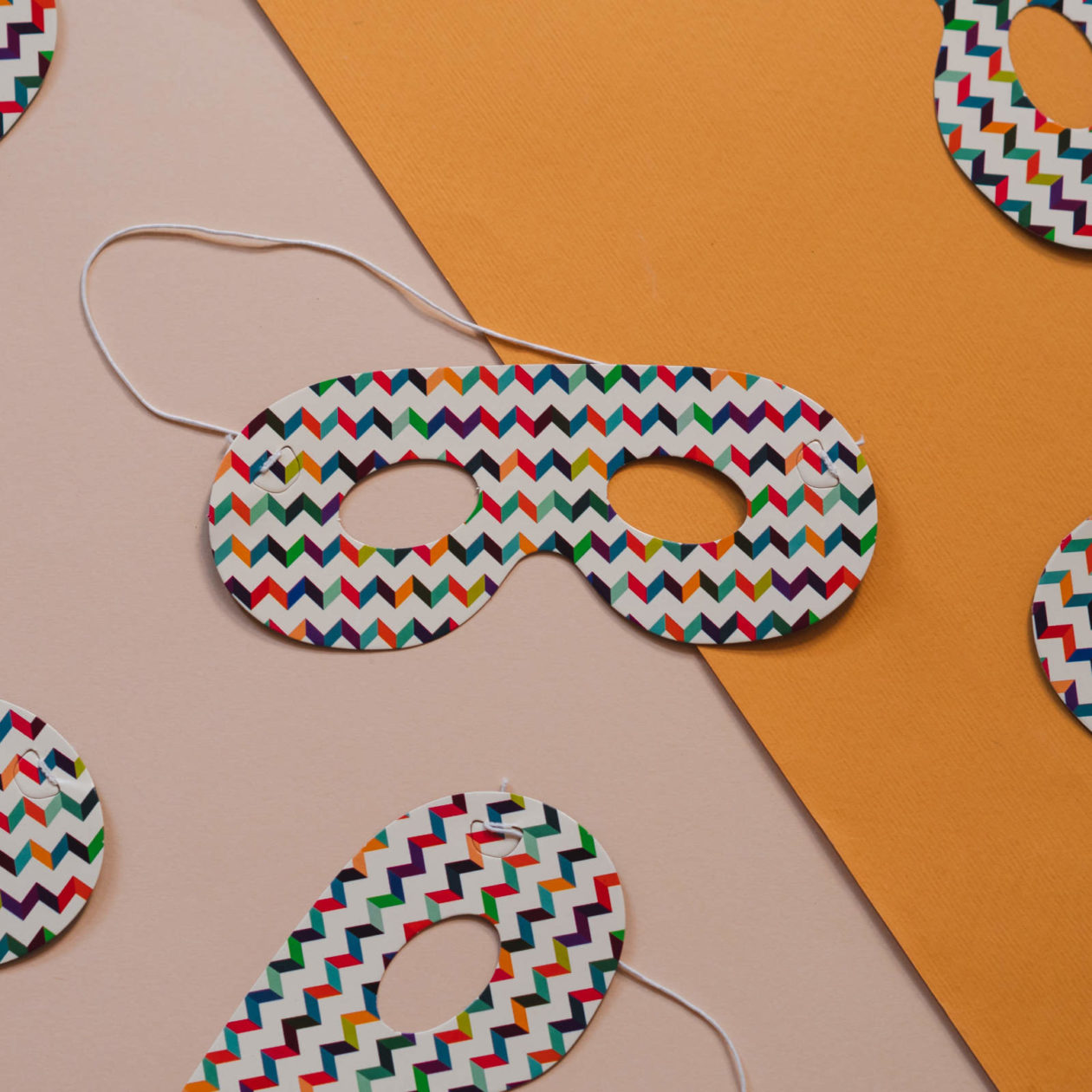 Events
Costume Collection
Through October 2, 2022
SHIFT · 252 Haverford Avenue · Narberth PA 19072
In preparation for our Community Costume Swap, we are collecting costumes!
Purge those dress-up drawers, unearth the dusty costume box from the basement, and reclaim that space in your closet that was lost to last year's Halloween party duds!
Costumes that are not claimed at the end of our community swap will be donated to local schools and nonprofits.
NOTE: If you are participating in the swap, please bring your costumes the day of the event (Sunday, October 2nd). Advance collection is meant for anyone who will not be attending the swap.
Accepted
Costumes

all sizes in good condition

Accessories

wigs, gauntlets, crowns, masks, etc.
Not Accepted
Dirty costumes
Damaged or broken accessories