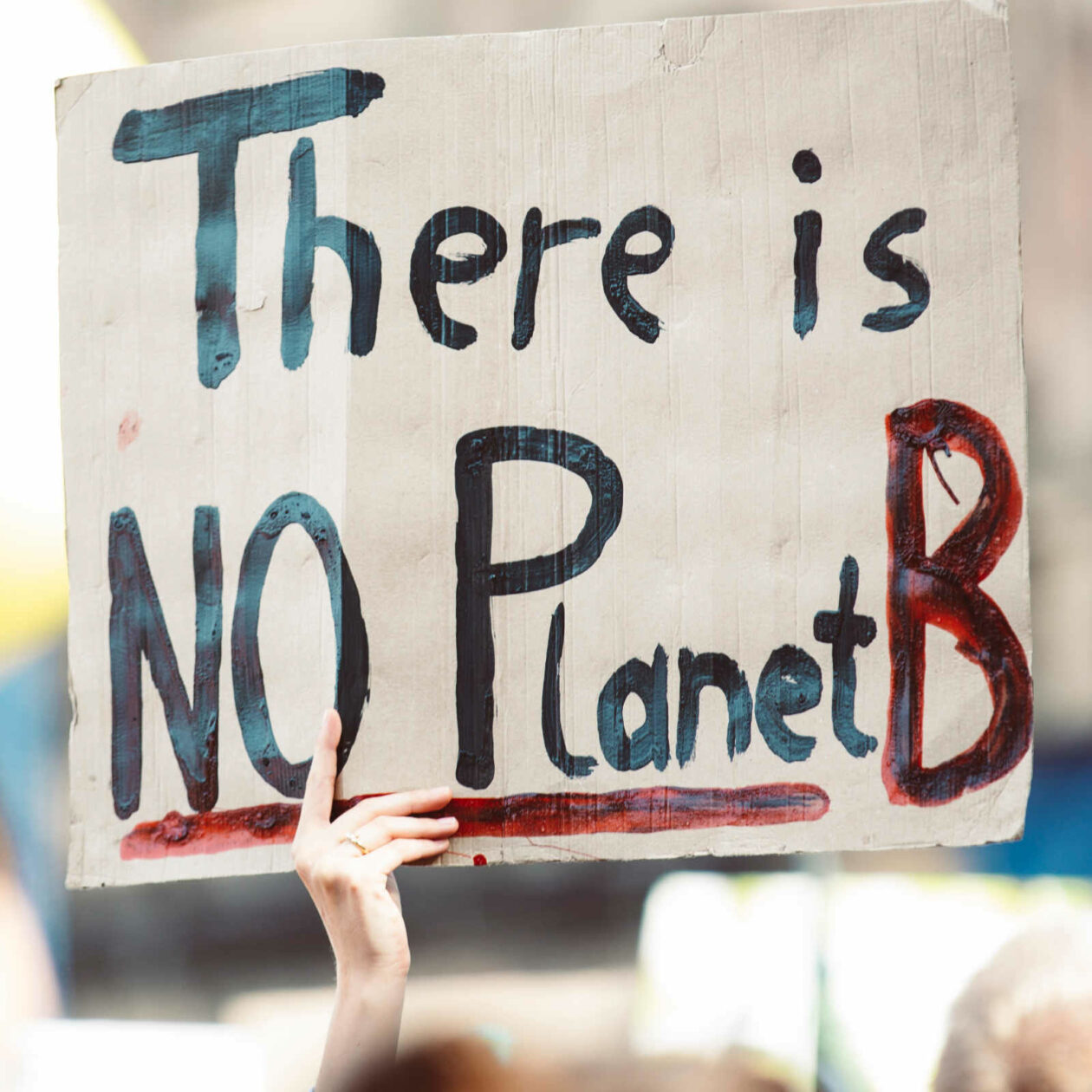 Events
Climate Change Solutions | An Open Discussion
Wednesday, October 25, 2023
7:00 - 8:30 pm · Free
SHIFT · 252 Haverford Ave · Narberth Pennsylvania 19072
Join us for an exercise in open and deliberative democracy.
This session will feature a short overview of climate change-related policies that can be and are undertaken at the local level. Following this, there will be a facilitated discussion of the pros and cons of various kinds of climate policies—The aim here is to reflect upon and communicate the consequences of these policies for daily living, neighborhood improvement, and so on. Finally, a straw vote will be taken to assess the general views of those present regarding the policies discussed.
Registration
Though this event is free, spaces are limited. Reserve your seat using the "Register Online" button above. Ages 13+ are welcome to attend.
About the Presenters
The Democracy and Deliberation Research Group from the University of Pennsylvania is a group anchored in The Wharton School and the School of Education at Penn. It conducts research aimed at supporting effective policy making on climate change by listening to the views of citizens.
Steven O. Kimbrough is Professor of Operations, Information and Decisions in the Wharton School, and Professor of Philosophy in the School of Arts and Sciences. He teaches and conducts research principally as a computational decision scientist. He has an abiding interest in improving decision making. Earlier in his career he worked mainly in applied logic, on formal languages for automated business communication, and on decision support systems. Of late he has invented algorithms for automated generation of redistricting plans, for learning in contexts of strategic interaction, and for heuristic optimization. On the applied side, he is actively working in business analytics for the energy transition and teaches a new course entitled "Thinking with Models: Business Analytics for Energy and Sustainability" (OIDD 5250). Much of that work employs agent-based modeling. He is author of the books Agents, Games, and Evolution and Business Analytics for Decision Making.
Rand Quinn is Associate Professor of Education Policy and Leadership at the University of Pennsylvania. He studies the origins and consequences of education organizing and activism, the politics of race and class in urban school reform, and the impact of private and voluntary sector engagement in public education. He is the author of Class Action: Desegregation and Diversity in San Francisco Schools. His most recent published work explores access and mobilization of school-based social capital, youth organizing and civic preparation, the professionalization work of teacher activism, and the dynamics of university–school–community partnerships. Quinn currently serves as Faculty Director of Civic House and the Penn Civic Scholars Program, and he is a member of the Internal Advisory Committee of the Penn Environmental Innovations Initiative. Quinn is a former community organizer, public policy advocate, and nonprofit leader who worked to advance welfare, housing, and immigrant rights.