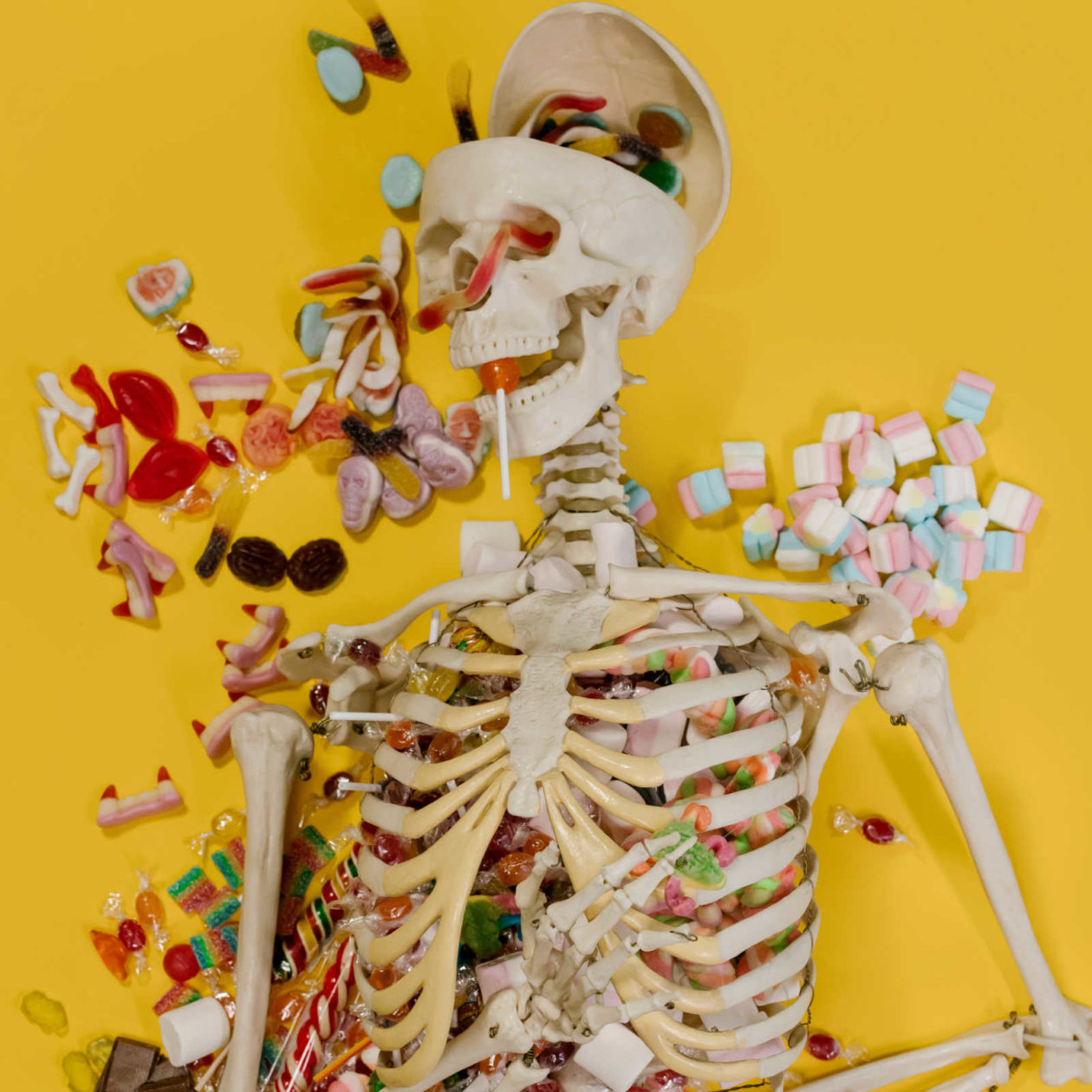 Events
Candy Wrapper Collection
Through December 20, 2023
SHIFT · 252 Haverford Avenue · Narberth PA 19072
Help make Halloween less terrifying!
The vast majority of candy wrappers end up in landfills due to an inability by most curbside recycling programs to recycle them. By participating in Trash or Treasure™ at SHIFT, you don't have to trash those candy wrappers and doom them to an eternity in a landfill—or, even worse, in our oceans.
NOTE: This collection is set to continue through December; however, we will stop collecting once our box is full and ready to be shipped to the recycling processor.
Accepted Items
Candy wrappers
empty plastic, foil + paper wrappers
Not Accepted
Food packaging that is not a candy wrapper
i.e. chip bags, snack pouches + granola bar wrappers
What happens to the waste?
Each box is filled up with candy wrappers (and only candy wrappers, please!) and mailed back to the recycling processor. During processing, candy wrappers start their Second Life® as part of the circular economy. The wrappers are sorted by material, cleaned, and ground into small pieces. The plastic pieces then go down a long conveyor belt and into a machine that heats the shredded material, turning it into very small balls called plastic pellets. These pellets are used to make new plastic items!