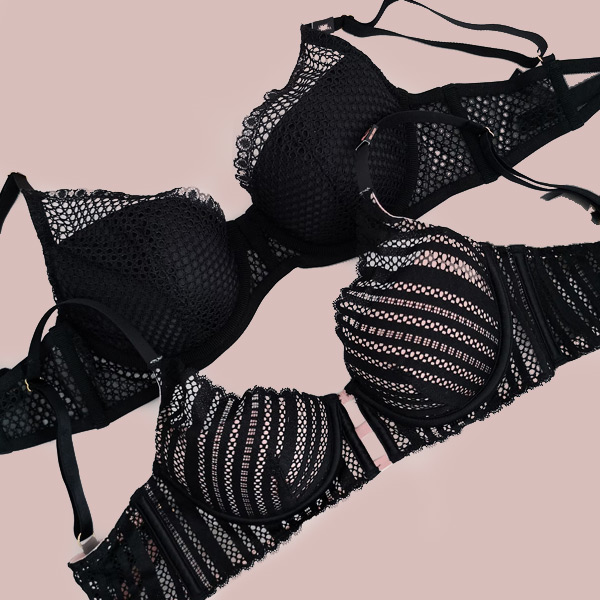 Events
Bra Collection
Through October 18, 2022
SHIFT · 252 Haverford Avenue · Narberth PA 19072
We are partnering with local changemakers to donate bras to I Support the Girls.
All items should be clean and dry.
Accepted
Not Accepted
Bras in unusable condition

stained, ripped, torn, etc.

Undergarments other than bras
About I Support the Girls
Through an international network of Affiliates, I Support the Girls collects and distributes essential items, including bras, underwear, and menstrual hygiene products, allowing women and folx experiencing homelessness, impoverishment, or distress to stand tall with dignity.