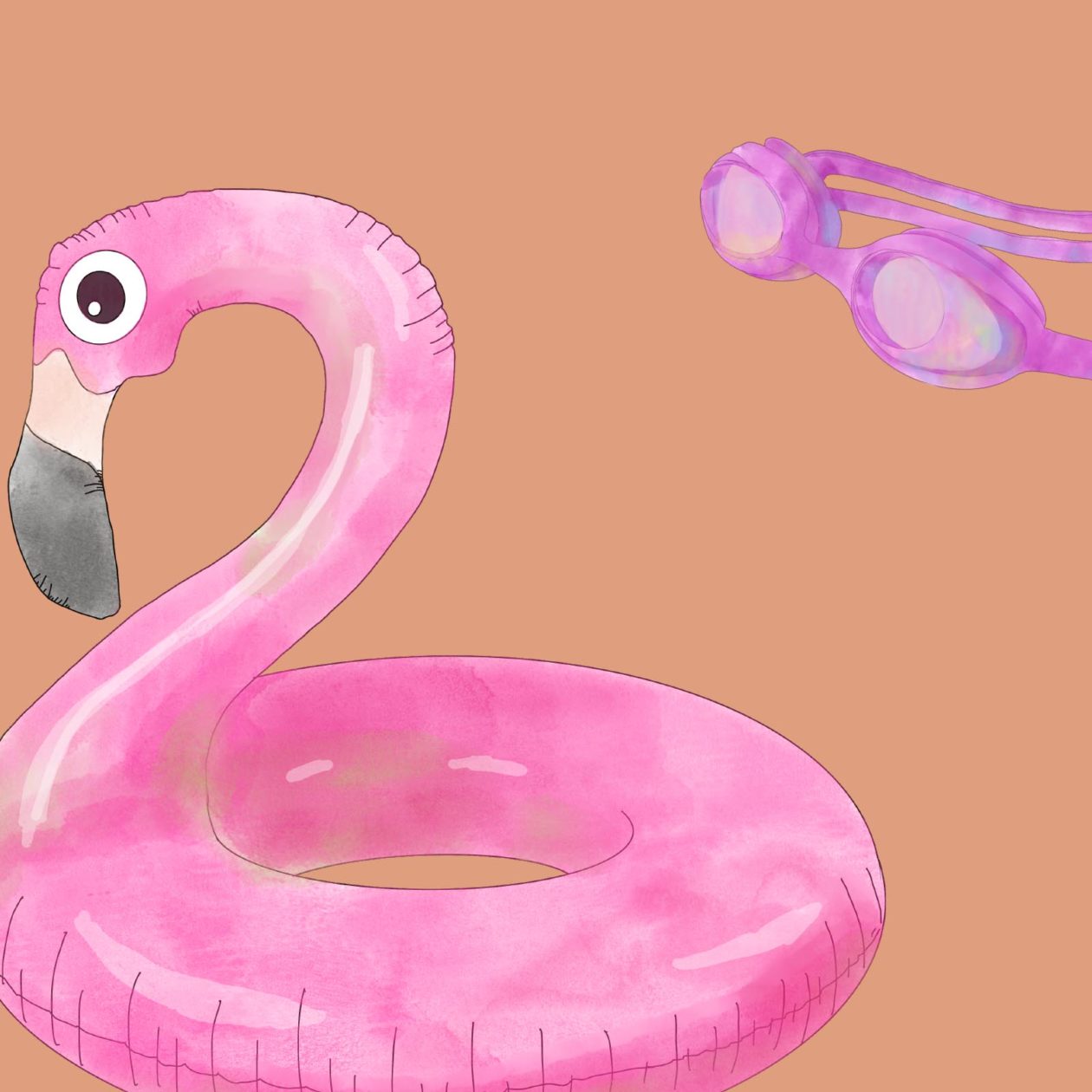 Events
Bike to Swim Party
Sunday, August 21, 2022
2:00 - 5:30 pm
Station Circle to Kaisermann JCC · Station Circle · Narberth PA 19072
visit website
Narberth Cycling Club and Kaisermann JCC is pleased to partner together to bring you their first Bike to Swim Bash!
This is a family-friendly event that starts with a 3-mile bike ride departing Narberth Station Circle at 2:00 pm and rides to Wynnewood, followed by some fun in the sun at the newly renovated Kaisermann JCC outdoor pool. The event ends with a slow ride back to Narberth! Expect to be back in Narberth by 5:30 pm.

This will be a FREE event for NCC members, courtesy of JCC Kaisermann.* BBQ will be available to purchase. Bring your bike, helmet, water bottle, swimsuit, and towel.
RSVP by August 16.
*Kaisermann JCC is also offering a discounted membership for NCC members!