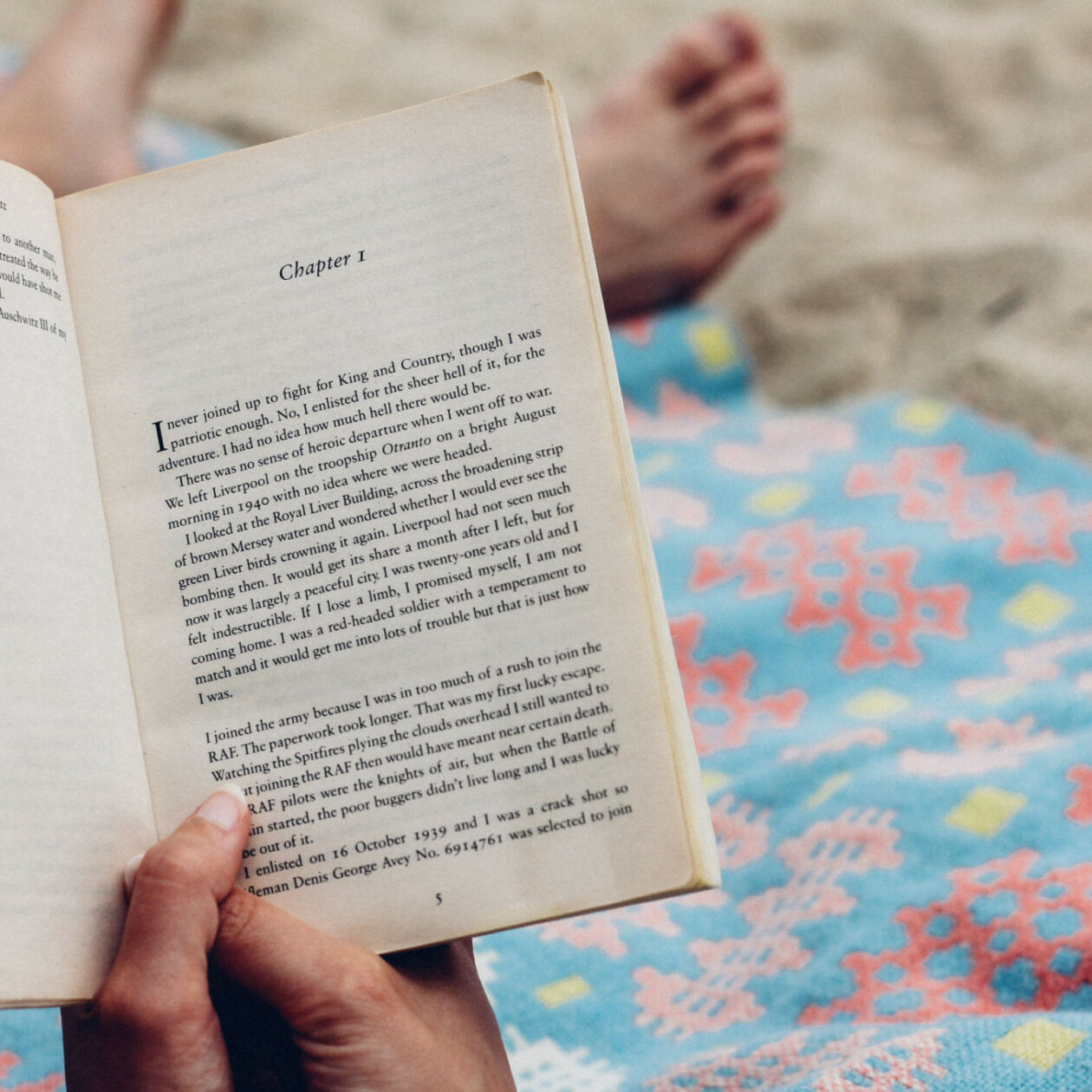 Events
Beach Reads Book Swap
Wednesday, May 10, 2023
7:00 - 8:30 pm · $5 suggested donation
SHIFT · 252 Haverford Avenue · Narberth PA 19072
Summer reading just got a lot more exciting!
Staring Sunday, May 7th, bring your gently loved books to our shop for organizing and sorting prior to the event.
This is an on-your-honor event bringing attention to Penn Wynne Library's goal to create a community garden. In addition to a $5 suggested donation, there will be a table supporting their fundraising efforts at the event.
Accepted
Please bring no more than 20 gently loved books, sorted into the categories listed below.
Adult Fiction

Historical Fiction
Literary Fiction
Thriller / Mystery
Romance
Women's Fiction
Classic
Adult Nonfiction

Biography
Memoir
Narrative Nonfiction
History
Not Accepted
Children's books
Travel guides
How-to guides