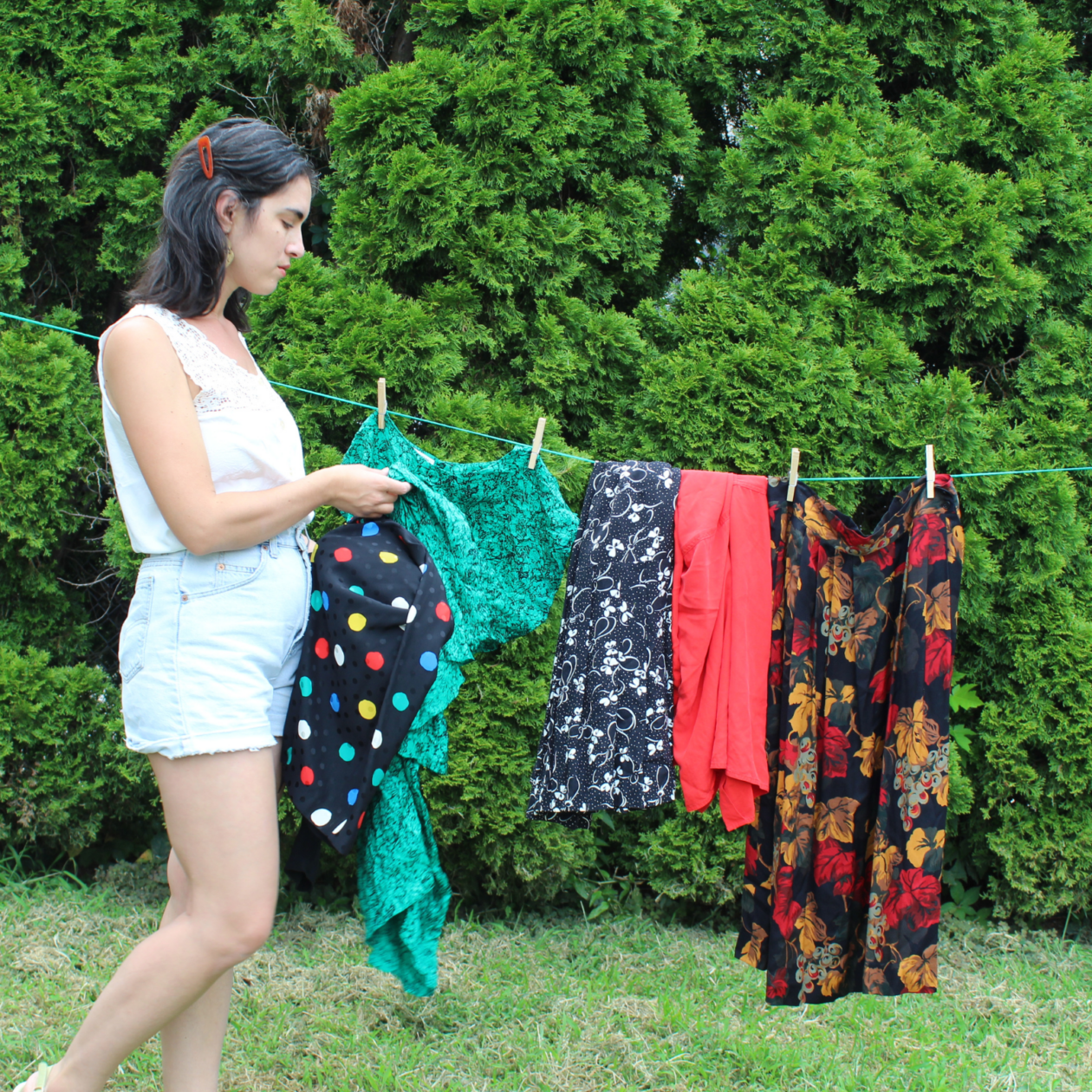 Events
Astral Days Pop-Up
March 16–17, 2024
Store Hours
SHIFT · 252 Haverford Avenue · Narberth PA 19072
Be part of spring fashion's eternal return.
Fashion, like most things, occurs in cycles. To celebrate the arrival of spring, Heather of Astral Days curated a joyfully reminiscent collection, combining timeless pieces with looks that are having another moment in the sun.
About the Vendor
Astral Days is the brainchild of Heather Merlis, a creative Jane-of-all-trades who has been selling vintage since 2014 and wearing it since the nineties. Her collection is playful and eclectic, with an emphasis on natural fibers and an eye for quality construction and distinctive details. The mission of Astral Days is to turn would-be textile waste into treasured wardrobe pieces.